Quarter-cent sales tax likely to pass, no recount will be issued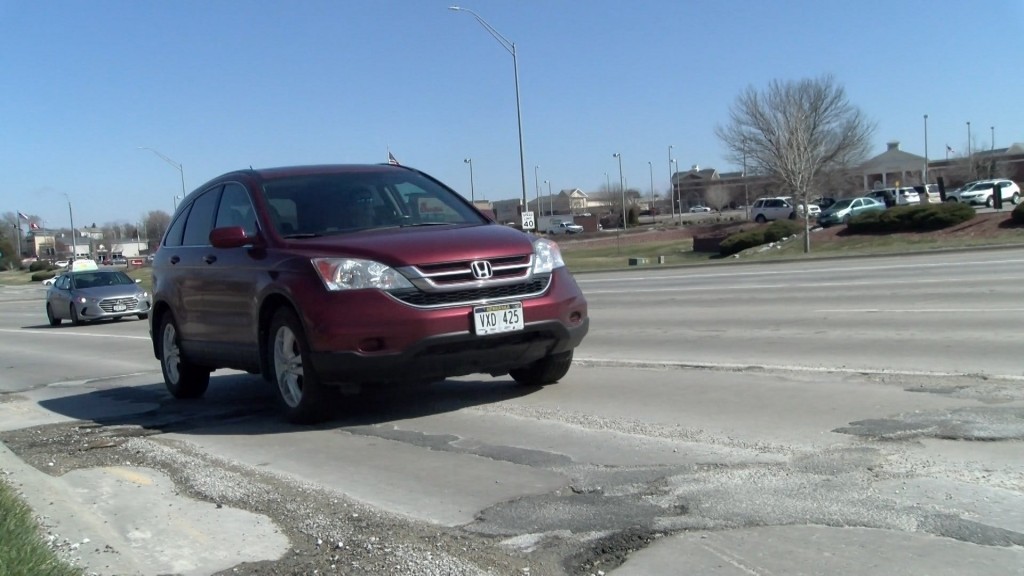 With all but a few hundred votes left to count, the vote on whether to pass a quarter-cent sales tax increase was still too close to call in Tuesday night's primary election.
Unofficial final results from the Lancaster County Election Commissioner at 10:15 p.m. were split nearly dead-even at 24,909 votes (50.59%) in favor and 24,330 votes (49.41%) against.
At that time there were still approximately 380 Early Vote Ballots to be counted and approximately 368 Provisional Ballot to be reviewed.
Those ballots will be counted and added to the totals by Friday, April 12th, according to the election commissioner.
Election Commissioner Dave Shively tells Channel 8 Eyewitness News that recounts are not issued on ballot issues (like the sales tax), only on candidate races.
Shively said the canvassing board still has to meet to finalize the results. While there are still the 748 votes to be counted, Shively says, while possible, the current outcome is unlikely to change. More than 77 percent of the remaining votes would have to be against the measure for that to happen.
City officials say the measure would bring in an additional $13 million per year in revenue over the next six years, most of which would go to street repairs.
"About 50% of our neighborhood streets right now need complete reconstruction or complete rehabilitation," Transportation and Utilities Director Miki Esposito said. "What happens if we don't infuse this kind of booster shot of funding into those streets then they just fall further and further into disrepair."
Officials say Lincoln is growing and that the $19 million the wheel tax annually generates is not enough for future street needs, which prompted the measure to be put on Tuesday's primary ballot.
Officials say that 25 percent of the proposed tax increase would go toward building new roads. Another 25 percent of the revenue from the proposal will go toward building new non–residential streets for private sector development.
The increase would cost average family an estimated $31 more per year in taxes.