Lincoln YMCA branches looking for help on Giving Tuesday
"5K the Hard Way" brings in thousands of dollars to help kids.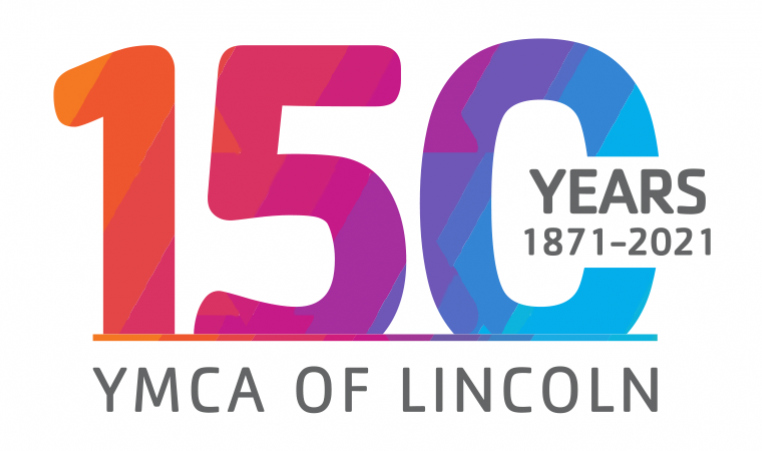 LINCOLN, Neb. (KLKN) – It's been a long slog through the pandemic for many of us. It's also had some people, and the non-profits that serve them, tightening up their belts a bit extra.
Copple Family YMCA Membership Director Allison McGinn explains, "We have seen such an increase in those needing or asking for assistance since the pandemic started, so we've increased our goal just a little bit to be able to help more people."
That goal is a big one, around $30,000. Giving Tuesday just so happens to be a great way to meet that goal. The YMCA is spending the day earning "5k the Hard Way", bringing $5,000 into that larger Strong Kids initiative.
"We have scholarships and financial assistance for swim lessons, memberships, summer daycare, our Camp Kitaki program, and youth sports", says McGinn.
As for how they're accomplishing that "the hard way", it is certainly a lot of work. Swimming, biking, and jogging, all to help raise awareness and money. They got off to a good start, with $1,600 already in the pot when they started bright and early in the morning.
Members and staff take on the physical challenges in shifts. Jamie Granquist is a member and part-time instructor, who we caught towards the end of her hour on the treadmill.
"Doing okay", Granquist says, never slowing her pace. "I think I'll probably go home, put my feet up, take a nice shower, and chill, but yeah, it's been fantastic."
It doesn't hurt that all the hard work is for such a great cause.
"You know it feels great to be able to help the community, especially when you're a team like we are here at the Y", says Granquist. "Come and support us, donate if you can, and make those kids healthy."