Governor Ricketts gives an update on vaccination in Nebraska
Below, we'll be posting live updates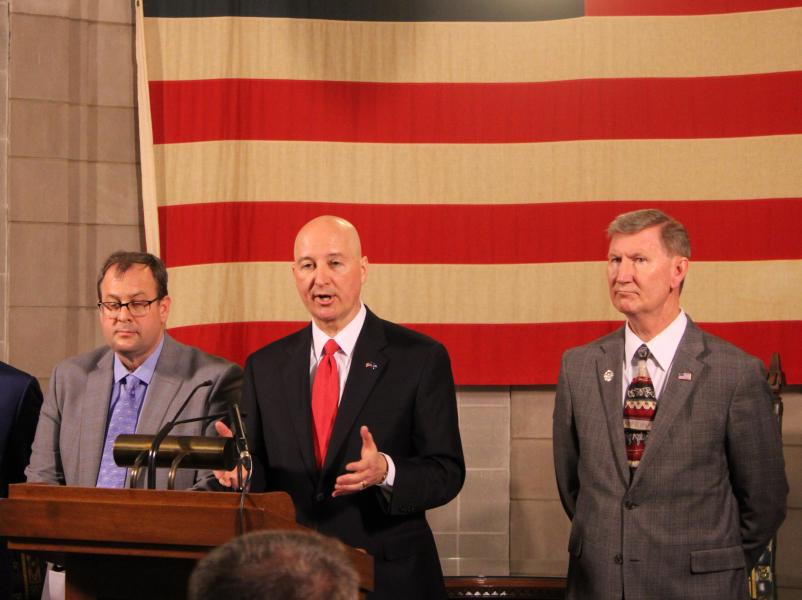 LINCOLN, Neb. (KLKN)- The Governor will be live, giving another update on COVID-19 vaccination in Nebraska today. Below, we'll be posting live updates.
LIVE UPDATES: 
Gov. Ricketts is in attendance, wearing his mask
There are reports that the vaccine has fetal tissue, 4/6 of the vaccines do not use fetal tissue though. A local pastor speaks on this, endorses the Moderna vaccine.
"God gave us science as a way of understanding his creation," the pastor says to people of color in the community. "I believe this vaccine, to fight COVID-19, is a gift from God."
Ricketts says there isn't a date established for teachers to get vaccines, but they are in Phase 1B, they're vaccinating those most at-risk first (65 years+)
Ricketts says he thinks the impeachment trial is "divisive"
If a pharmacy starts to charge you for the vaccine, contact the health department. It is free. Even without insurance.