WATCH: Governor Rickett's provides the state's current coronavirus statistics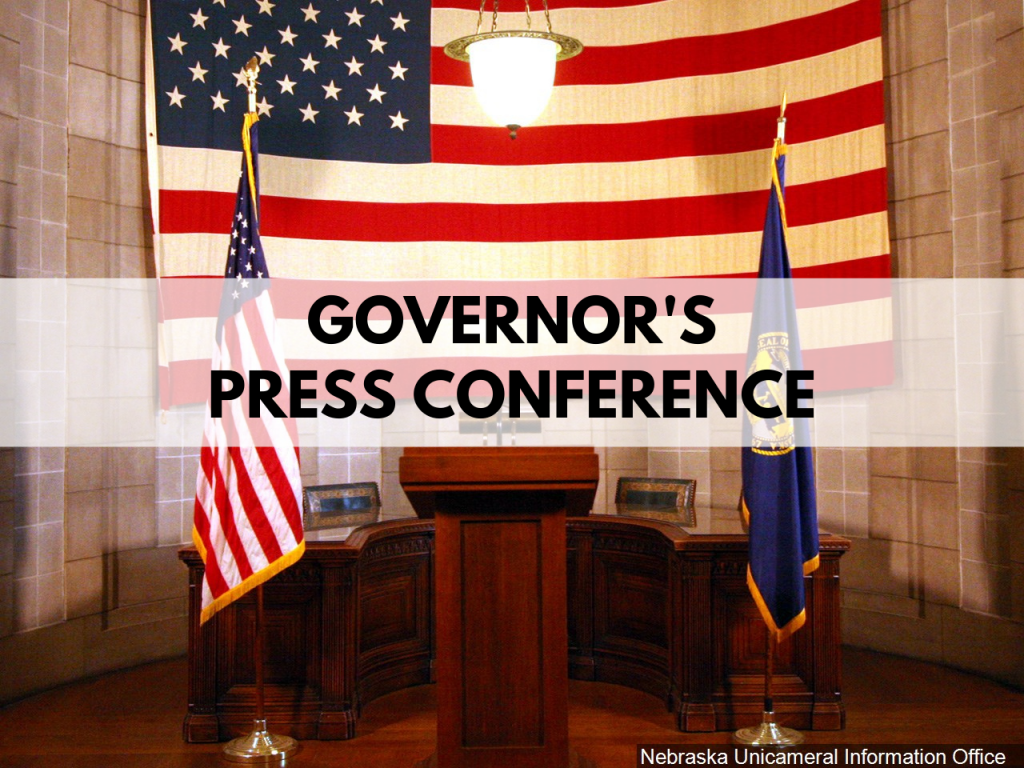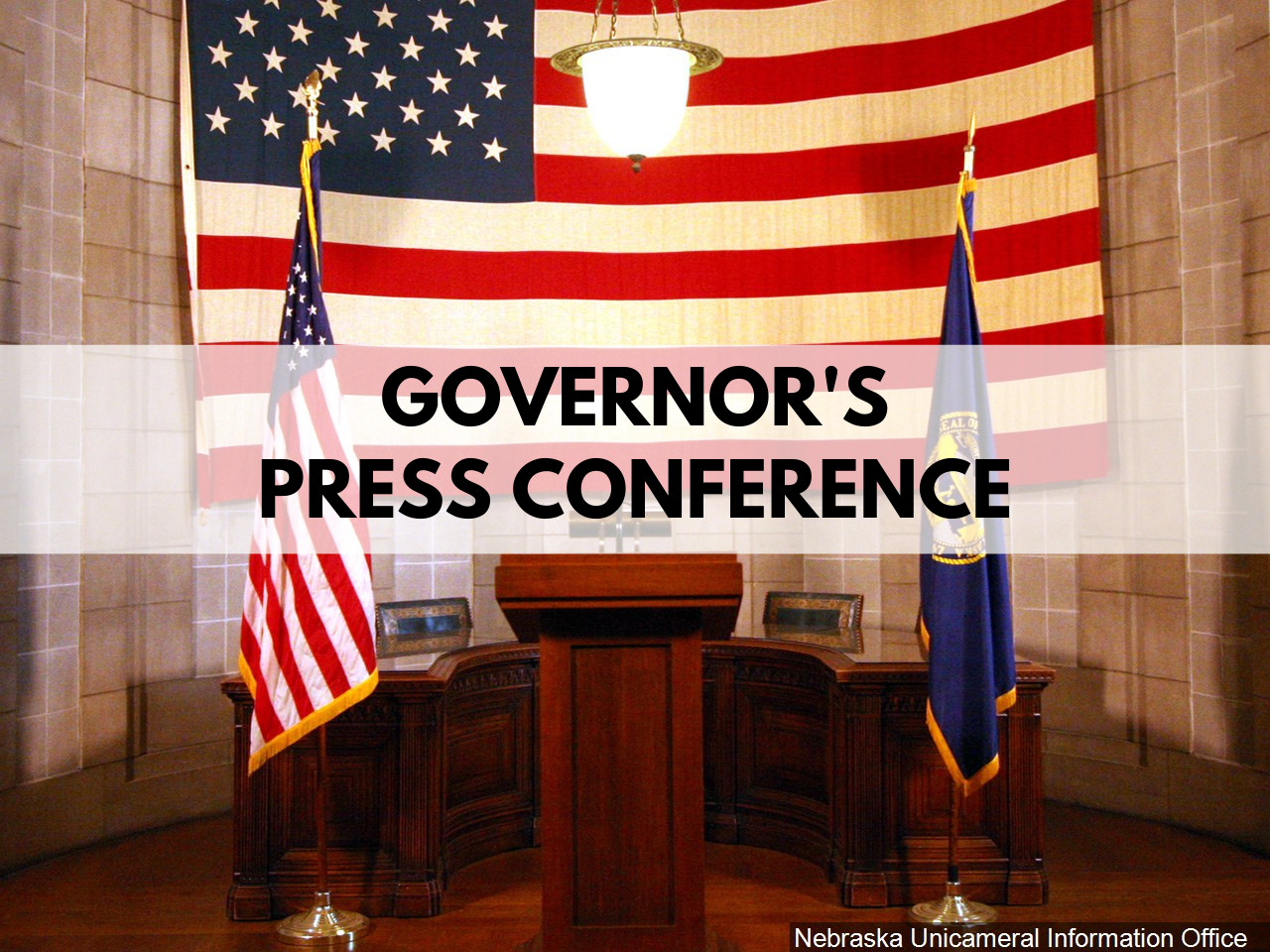 LINCOLN, Neb. (KLKN) — Governor Rickett's holds a press briefing concerning Nebraska's current coronavirus numbers and whether there will be additional changes to state restrictions.
Today a recovered coronavirus patient shared his experience with the virus. Two months after his diagnosis, Craig said the symptoms began to develop slowly. First, he experienced weakness in his legs and constant fatigue. Bringing these concerns up to his doctor, they made a plan to touch base after a couple of days to see if the symptom persisted.
Unfortunately during this time, Craig began experiencing more classic symptoms of COVID-19.
"That weekend was kinda tough," said Craig. "I got the other symptoms of the high temperature, the limited breathing, but it wasn't bad yet."
When visiting with his doctor a second time, Craig did test positive for the coronavirus and checked into the hospital a few days later.
He spent nine days hospitalized struggling with his breathing.
"That being said, I'm giving you a little history of what my experience was because prior to my getting COVID I'll have to be honest, I didn't necessarily take it real serious. I wore the mask most of the time, I went ahead and felt that I was probably healthy enough that I could lick it and it won't be more than a cold," explained Craig. "After getting COVID I'll tell you emphatically that it's something that made me a believer."
In addition to shedding light on the realities of COVID-19, Dr. Anton was also invited to the podium to discuss updated treatments for the virus.
The first treatment discussed was Remdesivir. It is an antiviral medication that slows down the replication of coronavirus. According to Dr. Anton, this significantly reduces a patient's recovery time from 15 to 10 days.
The next treatment discussed is Dexamethasone, a steroid medication. Instead of directly attacking the virus, this medication actually attempts to protect yourself from yourself.
Your body's immune system releases proteins to kill the virus, but these proteins can also damage healthy lung tissue. Dexamethasone helps to pull back on that immune response to protect the healthy lung tissue. According to Dr. Anton, several studies showed this medication significantly decreased mortality rates in coronavirus patients.
Convalescent plasma was also discussed as a treatment. Basically, it is the plasma from a recovered COVID-19 patient's blood that is given to a current COVID-19 sufferer. Because the recovered patient has already developed antibodies to the virus in their plasma, this treatment essentially transfers some of those antibodies directly to current coronavirus patients.
We began using this treatment last August and is only given to severe patients.
This plasma treatment actually led to the development of our newest treatment, monoclonal antibodies.
"A monoclonal antibody is a protein or an antibody that's actually made in the laboratory to specifically target what they call the spike protein that allows the virus to attach to your own cells. It attacks that part of the virus and then destroys the virus. So, it obviously prevents the progression of the disease," said Dr. Anton.
In recent studies, this treatment could potentially reduce hospitalizations by five to 10%.
The use of monoclonal antibodies was authorized on Nov. 9 and is ready to be distributed. Nebraska should be receiving a shipment next week. From there the state will decide how it is distributed.