Local farmers to discuss strengthening cybersecurity after JBS cyberattack
The JBS cyber-attack has caught the attention of local farmers, causing some to rethink their cyber security systems.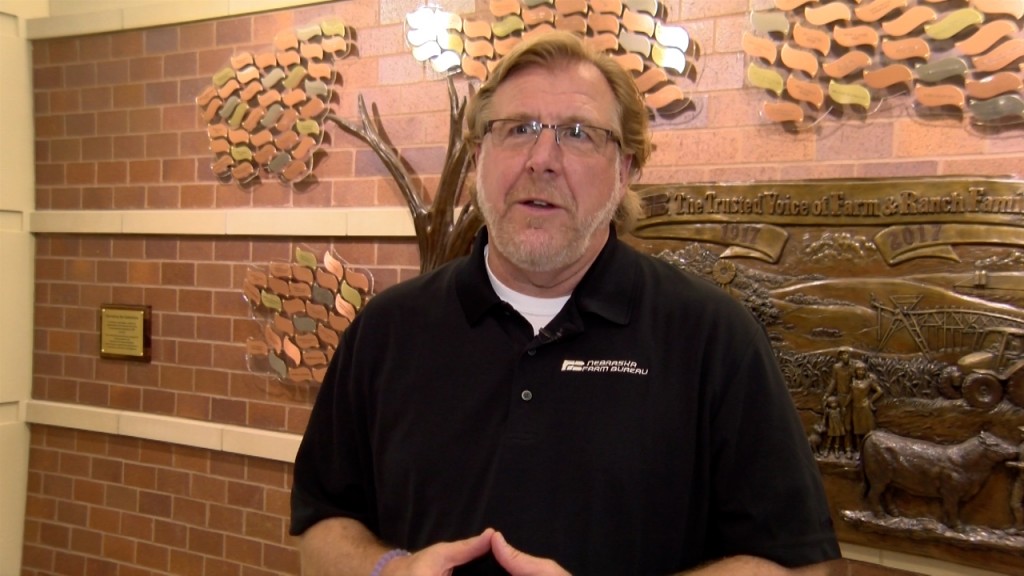 LINCOLN, Neb. (KLKN) — The JBS cyber-attack has caught the attention of local farmers and one shares her worry, what industry will be attacked next?
"I think that overall bigger concern is the cyber attacks that come to us from other countries that impact entire industries like petroleum, like agriculture," said Joan Ruskamp, a Nebraskan farmer and feedlot owner. "Will the health care field get hit?"
The JBS in Grand Island as well as many other facilities nationwide are now back up and running after a cyber attack, shutting down factories for about 48 hours.
The ordeal has farmers rethinking their cyber-security systems. A few local farmers were impacted.
"I know yesterday of some cattle feeders that had some cattle that were ready to deliver to the processing facilities and were unable to do so because they weren't open," said Jay Rempe, Nebraska Farm Bureau. "So, that is a bit of an inconvenience for them they have extra cost because they have to keep them on feed for a little bit longer."
Though they expect the impact to be low, officials say the food industry has become increasingly more digital.
For example, ear tags that help animal health and tech that measures feed weights.
Nebraska Cattlemen are planning a webinar to discuss maintaining high cybersecurity systems.
"Everybody has to be on guard and make sure you're prepared for your own personal business interest and making sure that you're prepared and you do everything in your possibility to protect your business and those you work with," said Pete McClymont, Nebraska Cattlemen.
Ruskamp says continuing to be able to feed families is most important.
"So, for us it's a matter of the best care for our cattle and when they're ready for market that they're able to go," said Ruskamp.
"Because when they do, not only are you providing optimal animal care, but it's that beef that consumers are buying at the store and we want to make sure there's a steady supply."
Local officials add this will not impact your trip to the grocery store, but local farmers and ranchers will be strengthening their systems to protect the food that ends up on your plate.