Local non-profits blame inflation for increasing need in Lincoln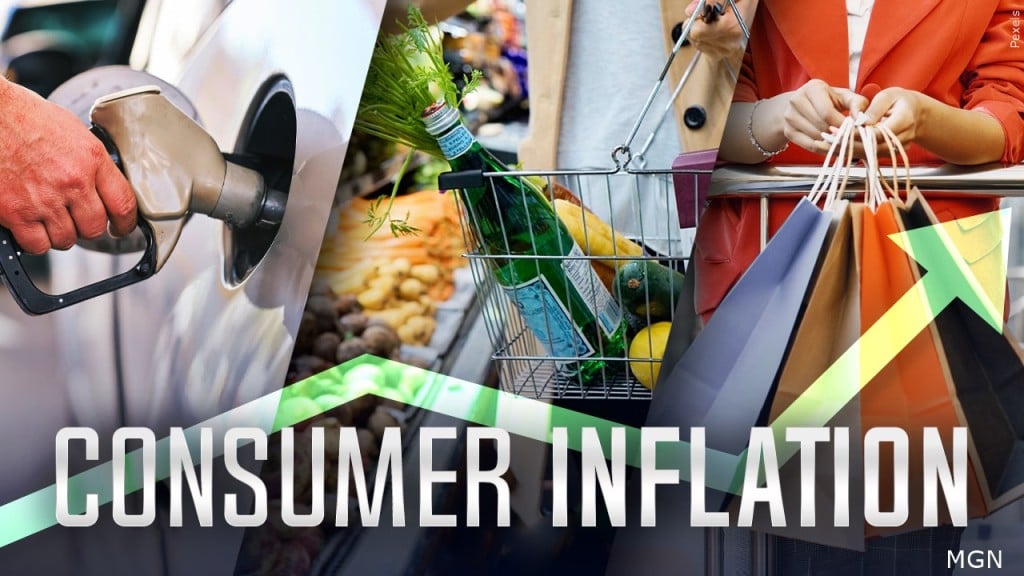 LINCOLN, Neb. (KLKN)- Community Action and The Center for People in Need are vowing to help Lincolnites struggling with food, gas, and housing costs this summer.
Community Action's CEO Heather Loughman says inflation has made things worse. "It's a difficult anytime for individuals who are living with low income to make ends meet," she said. "Inflation has just compounded things so much further."
Loughman says that in recent months the nightly meals they've served more than tripled from a few hundred earlier this year. "We've been serving about 700 to 800 more meals per month than we were prior to that period," said Loughman.
Deputy Director Steve Sheridan says the Center has distributed over a million pounds of food donations so far in 2022 and now they're seeing families return with an increased need.  "Well, of course, we assumed they were getting by, and now they're not because gas prices, and food prices have just skyrocketed."
Loughman says the programs Community Action offers to focus on the basic needs of residents. "We have about 17 programs and services that are focused on four areas of impact, she said. "Those are early childhood education, homelessness prevention, financial and family well-being, and then hunger relief and healthy food access."
Sheridan says a new initiative is coming as the influx of refugees enter Lincoln, he says educating them is their main focus. "Our Edutech field or a program is basically it's about a four to a six-month training program for Google Docs, and it's a way for people, and minorities and more marginalized families to be able to get a better education for the tech field."
Both non-profits encourage residents to reach out regardless of their status. "We definitely encourage folks who may be in need of a little extra support right now to reach out to us," said Loughman. "And that's the whole idea is to help eliminate barriers and help people get out of poverty," Sheridan said.