Local nonprofit collecting, delivering supplies for Texans
Lincoln Food Fort needs your help!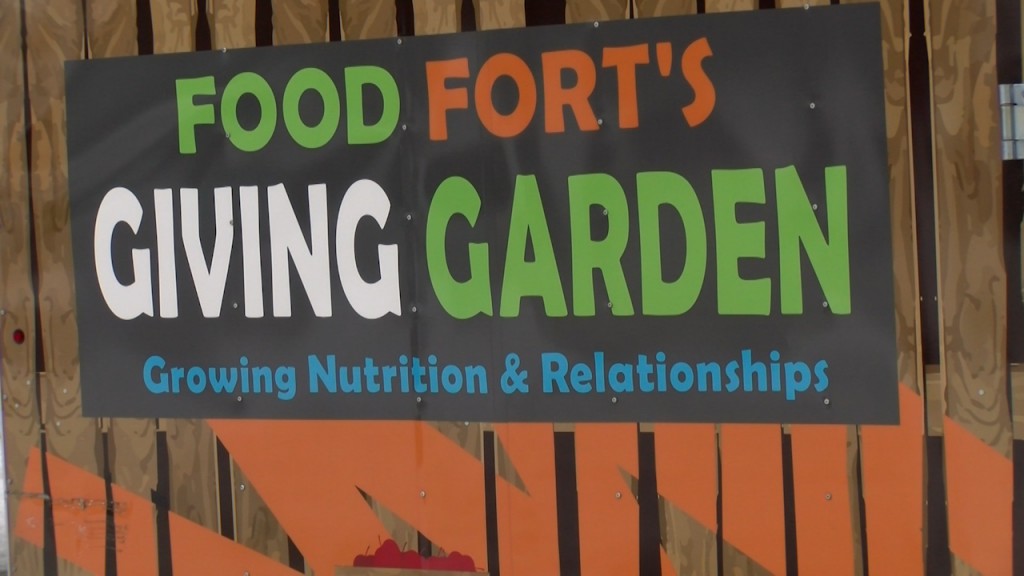 LINCOLN, Neb. (KLKN) – Lincoln Food Fort, a local nonprofit organization, is collecting items for people in Texas and they're leaving early Tuesday morning to head south to deliver the goods.
The organization dedicated to serving children in under resourced neighborhoods is asking for cases of water, toilet paper and paper towel for Texans. Their Giving Garden trailer will be taking off to the Lone Star state early Tuesday morning to deliver all of the items they will collect from the Lincoln community.
"I know it's going to be a drop in the bucket for what they need, but being able to just kind of get support from this community to be able to bring to their community there," Michaela Akridge with Food Fort said.
Food Fort teamed up with an Emergency Management team (LCMS Church) in San Antonio, Texas. They are confident the trailer will be stuffed full with supplies thanks to the community's support.
"We have a really short turn around, obviously the need is immediate down there so we want to get some resources to them as quick as possible," Akridge said.
They are accepting those supplies till Monday evening. If you would like to donate the needed supplies, you can call or text 402.540.4445 or email Lincolnfoodfort@gmail.com to set up a drop off time. Items will be dropped off at Calvary Lutheran Church (2758 Franklin Street).
Anyone who is willing to donate a u-haul or has an extra trailer on hand is also encouraged to contact Food Fort.