Local pharmacies seeing minimal 'no show vaccine appointments'
Our local vaccine spots are seeing very little 'no show' vaccine appointments.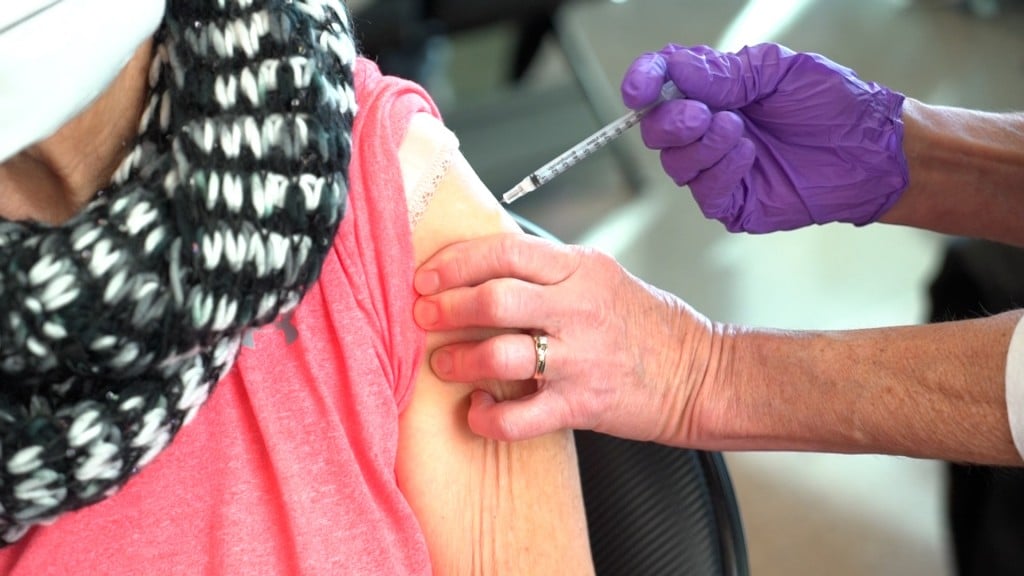 LINCOLN, Neb. (KLKN) – Across the nation, health officials say they're having trouble getting people to show up for their vaccine appointments, but that's not the case here in Lincoln.
"No shows have not been a problem actually for us at all, whether first dose or second dose," Steve Osenbaugh, the owner of RelyCare Pharmacy said. "They have been eager to get the vaccine on the first dose and most people want to come back to get that second dose."
"We have quite a few appointment slots everyday and usually they're fairly full, inevitably we do have some 'no show' appointments each day," Bryce Walker, a Pharmacist at Kholl's Pharmacy said.
Our local vaccine spots are seeing very little 'no show' vaccine appointments, something they're very proud of and believe is due to their consistent communication with their patients.
"We contact our people that get the first dose with an app that texts them and emails them so they know the appointment is up," Osenbaugh said.
The minimal amount of 'no shows' they see is usually because of schedule conflicts or they may have received their second dose at another clinic already.
When a 'no show' happens it doesn't mean that shot goes to waste, it just goes to another vaccine shopper.
'If it happens, we can reopen their appointment slots so someone else can sign up and get the vaccine that day," Walker said.
The few 'no shows' pharmacies are seeing come from both first and second dose shots. Kholl's Pharmacy, near 33rd and Vine, says the majority of their no shows come from first dose appointments. On the other hand, RelyCare Pharmacy on North Cotner, says almost every 'no show' comes from people getting their second dose.
In areas across the country, some pharmacies are reporting 20% of people aren't showing up for their shots, but local health officials say luckily, that's not the case here.
If you decide not to get the vaccine after making an appointment or can't make your scheduled time, Pharmacies ask you please give them a call and cancel as early as possible.