Local vape shop burglarized overnight, investigation ongoing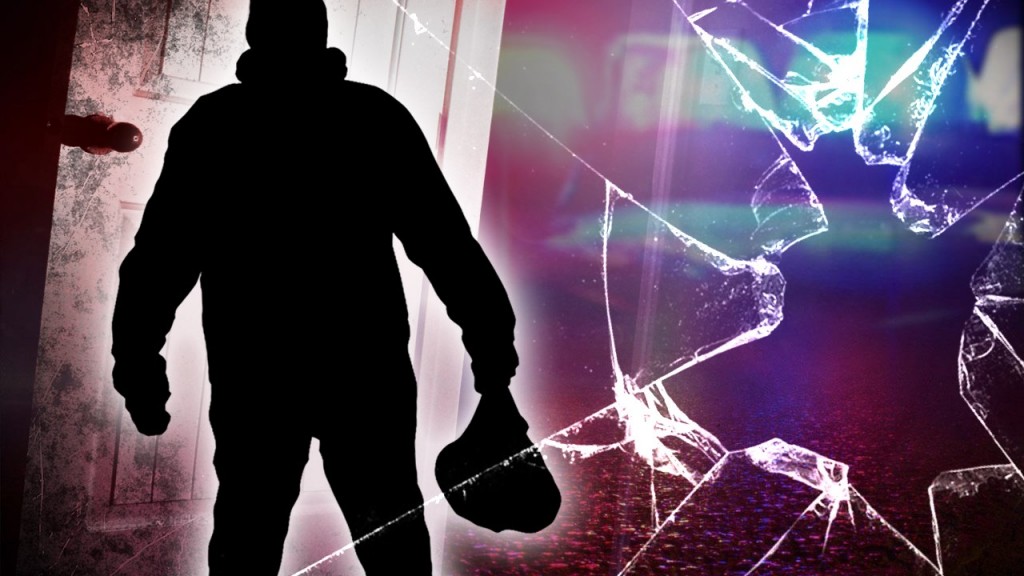 LINCOLN, Neb. (KLKN) — Overnight, Lincoln Vapor, 6891 A St., was burglarized of at least $1,000.
Early Thursday morning, officers with the Lincoln Police Department (LPD) were patrolling the area and noticed a broken window at Lincoln Vapor.
Upon further investigation, LPD found someone had broken into the business and stolen about $1000 in vape pens and liquid.
The investigation is ongoing.