Locals react to diversity position included in proposed city budget
$125,000, that's the salary for the new diversity equity and inclusion manager, if approved by the Lincoln City Council.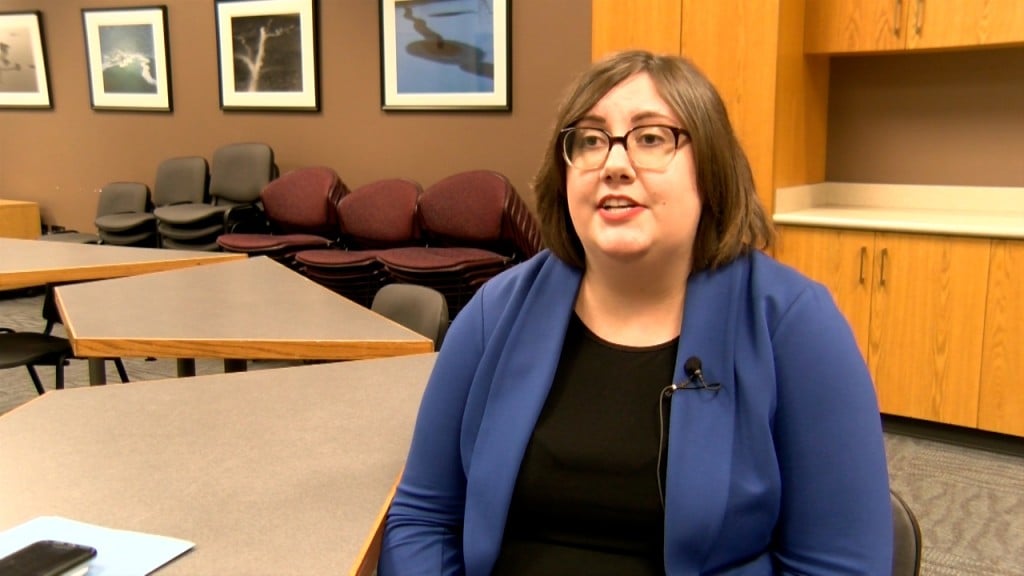 LINCOLN, Neb. (KLKN) — On the heels of many social justice changes happening Mayor Lierion Gaylor Baird the mayor is making a move.
As part of the city budget. She wants to add a diversity equity and inclusion manager.
The Mayor of Omaha just named the city's first diversity manager.
Now Mayor Lierion Gaylor Baird wants to do the same, including the new position in the 2021–2022 proposed budget.
$125,000, that's the salary for the new position, if approved by the Lincoln City Council.
It's in the mayor's recommended budget and after last summer's protests and pushes for social justice and it's a new move for the city.
"I think it's really important that we have someone on staff who has the ability to give our employees, tools, and knowledge about how to best serve our community members from a diverse range of backgrounds," said Adelle Burk, policy aide for the Mayor.
"And, you know, if we don't have that position I think that you know, there's really a gap there that we need to fill."
A Lincoln woman recently spoke to the city council and says the position may cause more division.
"It's very divisive and I think its adds to the political division and as I said we don't need that," said Jane Kinsey. "We want to come together."
She adds the money could be better served if given to organizations that already serve those causes.
"There's much more good she could do with $125,000," said Kinsey.
The mayor's office says this is needed as Lincoln's population is set to grow in diversity from 20% to 40% by 2050 and they want to fill a gap in the cities workforce as many places across the nation are doing the same.
"And it's not just you know racial and ethnic diversity," said Burk. "We're also refugee resettlement community, so it's important to think about issues like that. And it's also important to be inclusive of folks with a disability, of gender, LBGT(Q) folks."
Pastor John Harris says though this work is already happening in the Capital City, it's another step in the right direction.
"Any opportunity that we have to build a better understanding to help our employees to help our citizens find common ground to come to a better understanding to increase sensitivity and understanding is definitely welcome," said Harris.
The public hearing for the proposed budget will be on August 3rd and the council is scheduled to adopt the budget on August 25th.