LPD: ATM damaged at Lincoln bank, cash stolen
Officers arrived at Midwest Bank and found a damaged ATM with cash missing on Sunday.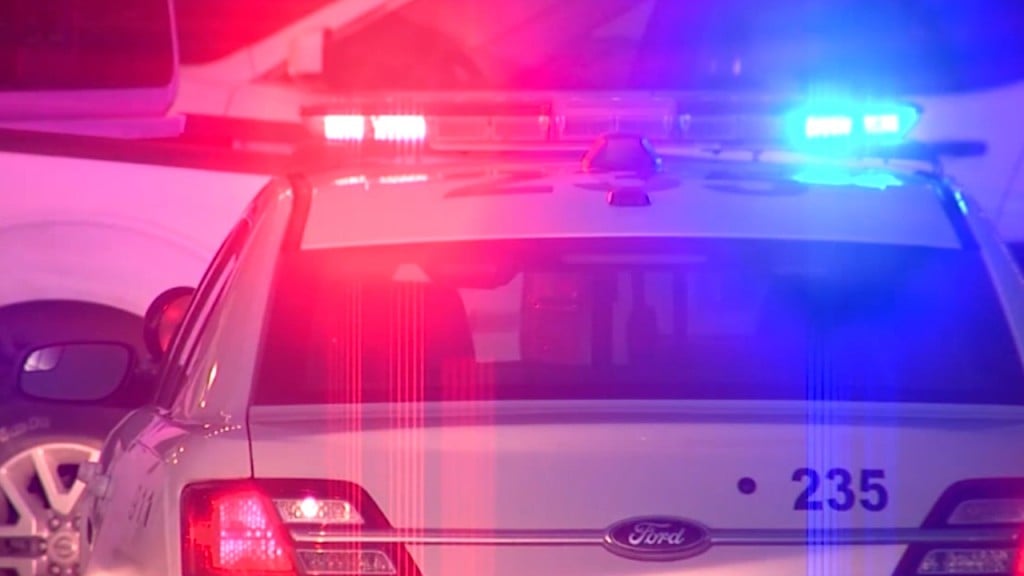 LINCOLN, Neb. (KLKN) – Lincoln Police say an undisclosed amount of cash was stolen from an ATM in South Lincoln on Sunday.
Police received a call around 3:30 a.m. to Midwest Bank at 2655 Jamie Lane on an alarm at the ATM.
Officers arrived at the bank and found a damaged ATM with cash missing. LPD says the ATM had an estimated $40,000 worth of damages.
Officers began reviewing video footage and observed two individuals arrive at the bank in a white Ford Truck. Officers believe the individuals used a truck to gain access to the ATM.
During a search of the area, officers found a white 2002 Ford F250 running and unoccupied near the 7900 block of Katrina Lane.
Officers contacted the owner of the truck, who told them someone stole his vehicle overnight at his residence in the 6500 block of Densmore Road.
LPD says the investigation is currently ongoing.