LPD: intoxicated man arrested for swimming, drinking at Holmes Lake
Monday night, Lincoln Police arrested a man who was causing a scene at Holmes Lake.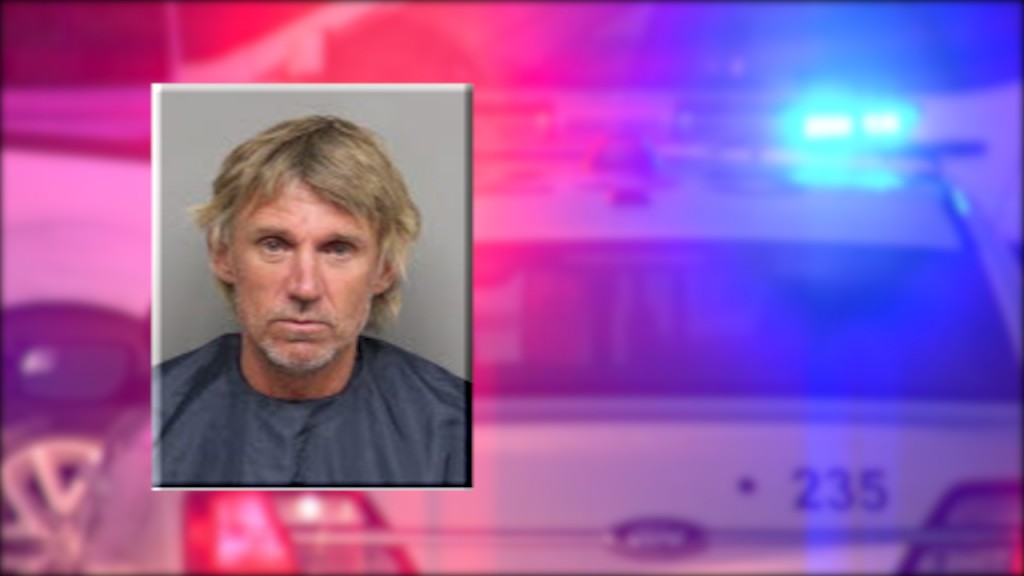 Monday evening, Lincoln Police arrested a man after being called to a disturbance at Holmes Lake Park.
Initial reports said that a man was yelling and threatening people, as well as rolling around on the ground, police say.
When they arrived, officers found 48-year-old Christopher Weddle swimming in the lake near the shore. Police say his belongings were on the ground near the shore, which included a nearly-empty bottle of vodka.
After asking Weddle to get out of the lake, as swimming in Holmes Lake is not allowed, officers say Weddle began to swim further away from the shore, taunting officers.
After 30 minutes, Weddle swam back to the shore and was taken into custody. He was arrested on multiple charges, including the possession of alcohol in a city park, refusing to comply with the order of police, and swimming or wading in a city park.