LPD: Investigators chase teen through flag football game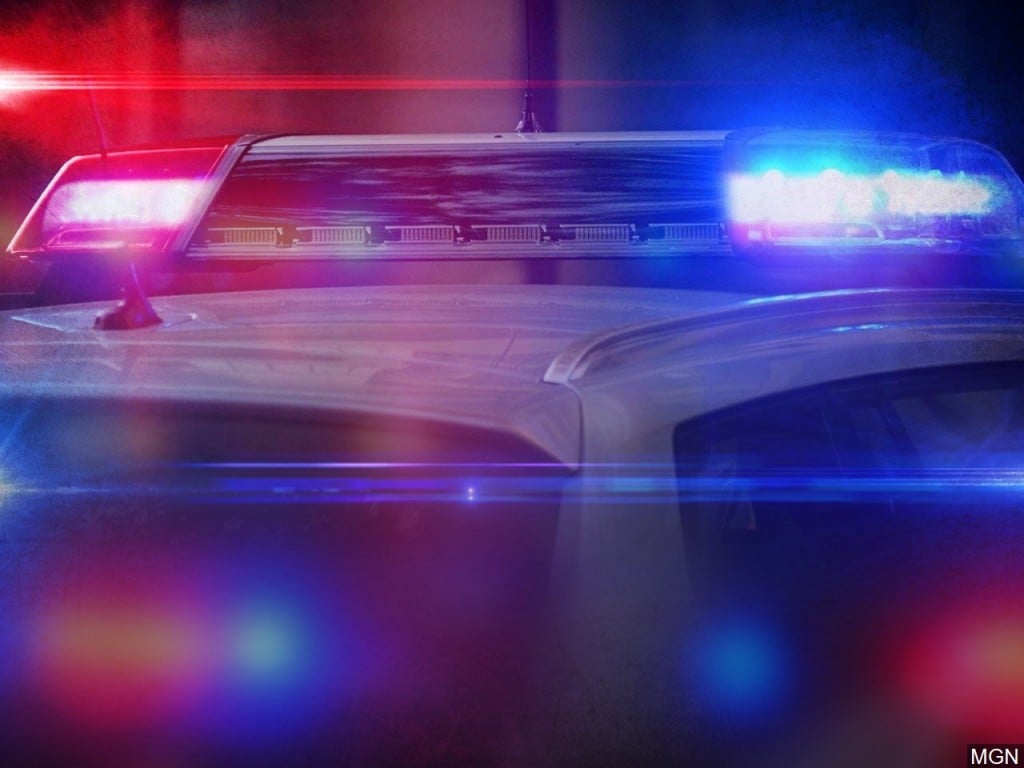 LINCOLN, Neb. (KLKN) — Tuesday night, around 7 pm, investigators with the Lincoln Police Department (LPD) saw a black Hyundai Sante Fe speeding near 25th and 'O' Streets. Following the vehicle, they saw it pull into a McDonald's lot, 2140 K St.
LPD ran the plates and found the car was stolen out of Geneva. When they tried to contact the driver as he left his vehicle. But, spotting the investigators, the driver took off running.
Chasing after the driver, all parties ended up running through a children's flag football game. Investigators were able to take him into custody shortly after.
The driver has been identified as a 16-year-old, wanted on a juvenile warrant. He had fled a group home in Geneva two days earlier.
Ultimately, the teen was referred for theft and resisting arrest.