LPD: Several weapons seized along "O" Street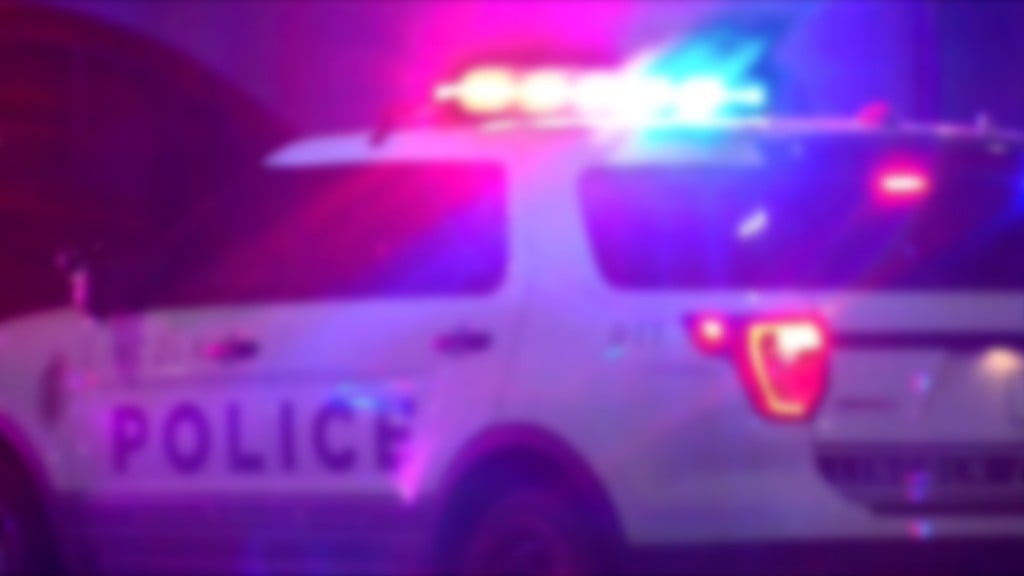 LINCOLN, Neb. (KLKN) — During a traffic stop along "O" Street, an officer with the Lincoln Police Department (LPD) seized several weapons.
Thursday morning, around 10, the LPD officer saw a red 2012 Chevy Chrysler with no plates driving near 27th and "O" Streets.
Pulling them over, the driver was identified as 30-year-old Claytavius Wiley. The officer noted a strong odor of marijuana coming from inside the car, which prompted him to search the vehicle.
A loaded handgun was found stashed in the center console. When the officer went to place Wiley in custody, he ran.
Chasing him down, other LPD officers came to assist and eventually took Wiley into custody.
Continuing with the car search, LPD found several Nebraska in transit papers, marijuana scattered throughout, prescription pills not prescribed to Wiley, a stun gun, brass knuckles, and some ammo.
Wiley was arrested on multiple weapons and drug charges.