LPD: Stepdad stabbed during family dispute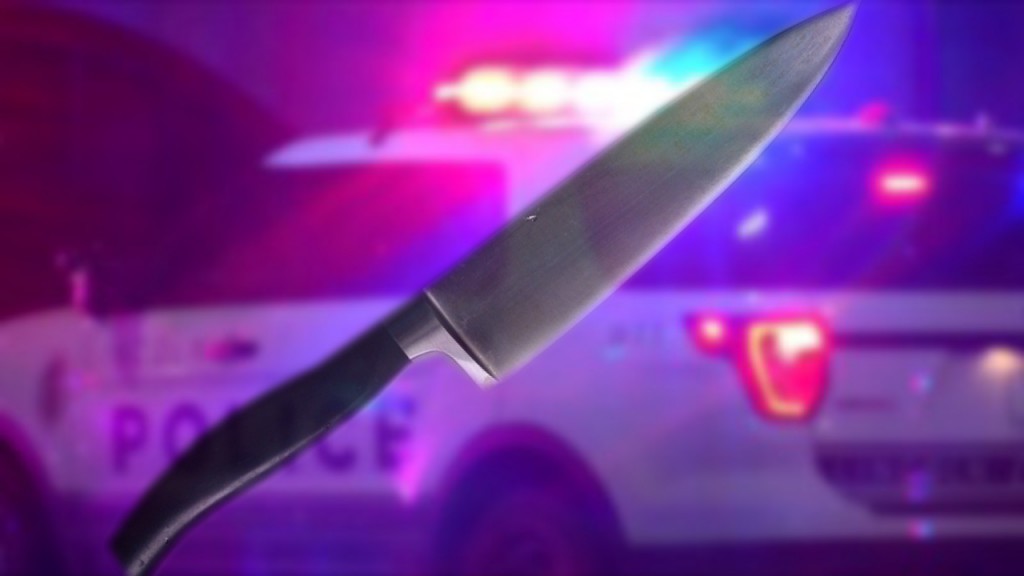 LINCOLN, Neb. (KLKN) — Monday afternoon, around 1:30, officers with the Lincoln Police Department (LPD) arrived at a home near Capitol Pkwy and 'G' Street for a family dispute.
They arrived to find a 35-year-old man outside the home who claimed his stepson stabbed him.
CRIME NEWS: LPD: String of burglaries, break-in in South Lincoln
The stepson, 16, tried to flee but was arrested just outside the home's garage.
This all began when an argument unfolded between the 16-year-old and his mother. The teen reportedly became aggressive and attempted to assault her. The victim, trying to protect his wife, intervened.
Struggling with his step-father, at one point the teen grabbed a hammer but was disarmed. He then got a chef's knife from the kitchen and began stabbing his step-father.
CRIME NEWS: LPD: Multiple sex trafficking arrests made in Lincoln
The victim was treated at a local hospital for several puncture wounds and cuts across his torso and arms.
The 16-year-old was referred for 2nd Degree Assault before being turned over to the Youth Detention Center.