LPD: Victim feared for life when threatened at knifepoint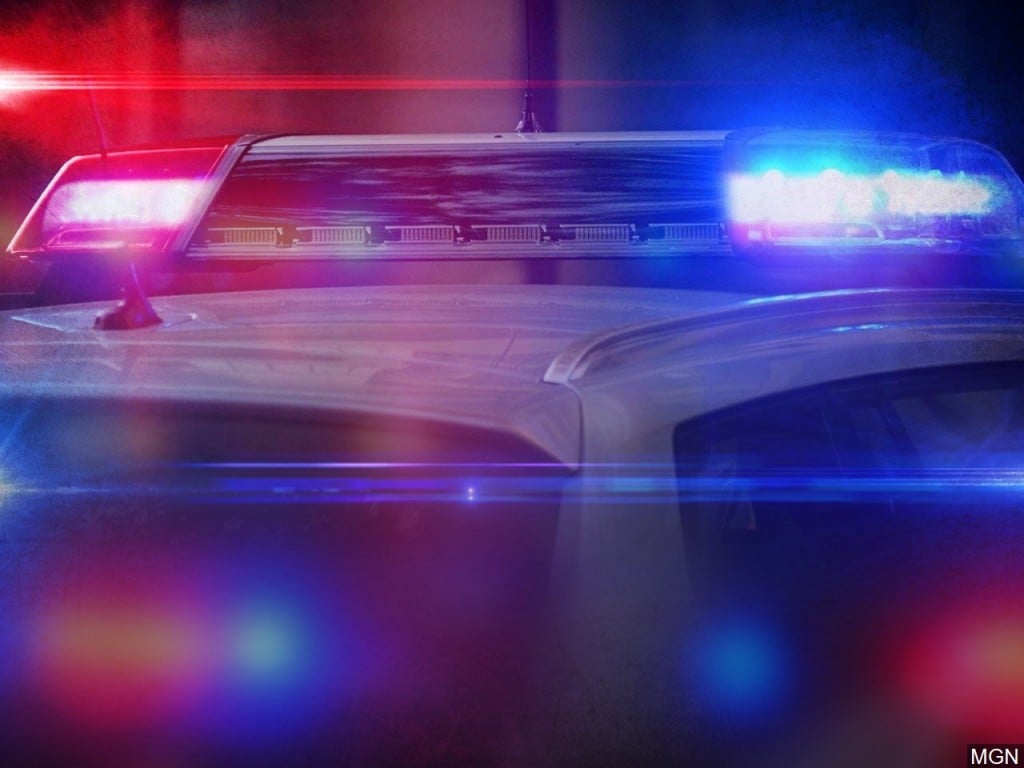 LINCOLN, Neb. (KLKN) — Lincoln Police say a 49-year-old man feared for his life when his girlfriend threatened him with a knife.
The incident took place Monday just before 10 p.m. in the 400 block of Honor Drive.
The victim claimed he and his girlfriend were with a friend at an apartment when they began arguing. The friend asked them to leave due to the argument.
As he attempted to get into his car, his girlfriend came out of the apartment with a large kitchen knife and threatened to kill him.
She proceeded to bang on the car and slash a tire with the knife.
The woman was identified as 47-year-old D'Angela Williams. She was arrested on multiple charges, including 3rd-degree assault.