LPD: Weekend stabbing at Lincoln's Railyard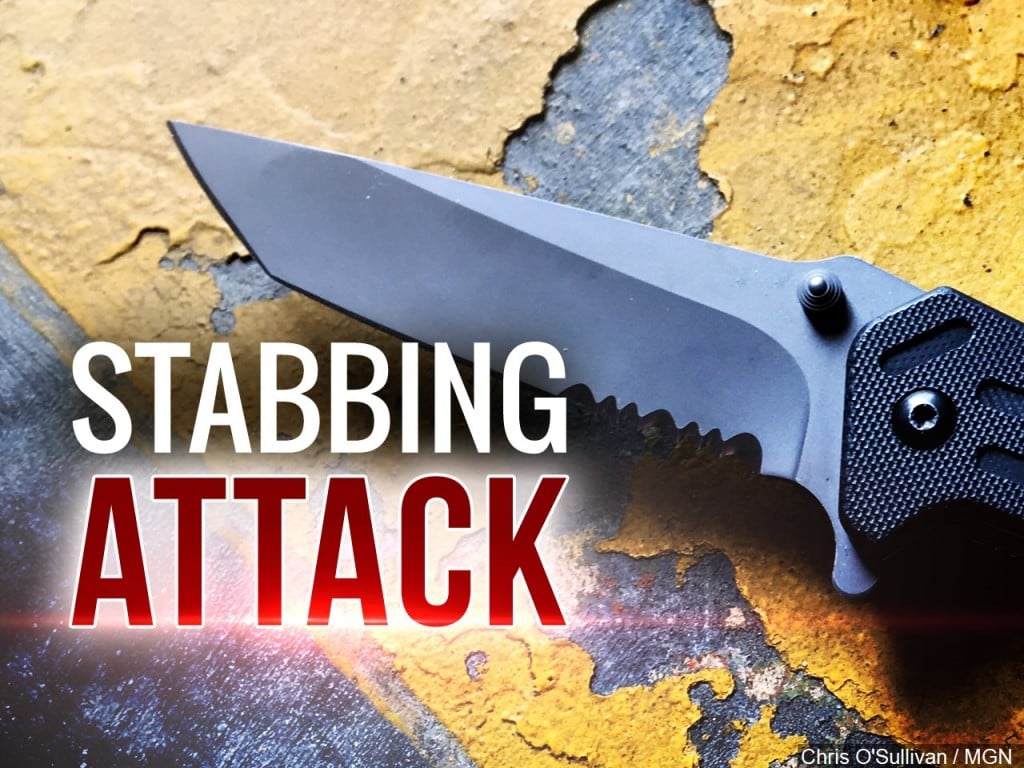 LINCOLN, Neb. (KLKN) — A 23-year-old man walked into a local hospital, saying he had been stabbed in the abdomen.
Sunday morning, around 1:30, Lincoln Police officers arrived at the hospital. The victim said a suspect approached him near the Railyard, 350 Canopy St, before stabbing him and running away.
The victim had non-life-threatening injuries and was taken to the hospital by a friend.
Lincoln Police believe the assault was not random, but the investigation remains ongoing.