LPD: Woman assaulted while pumping gas in North Lincoln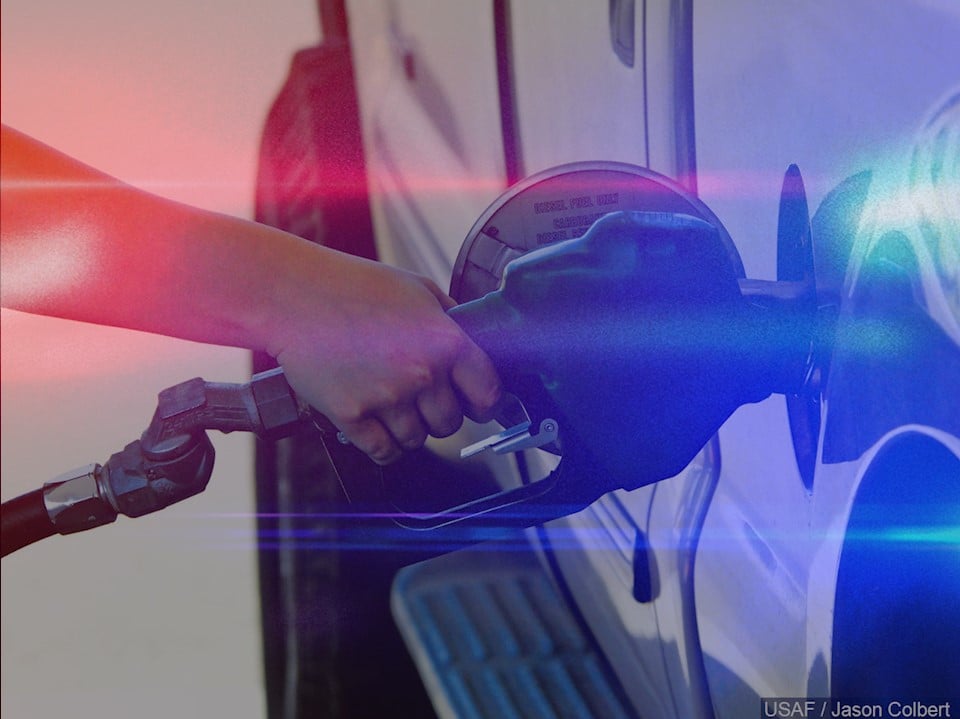 LINCOLN, Neb. (KLKN) — UPDATE: The stolen vehicle has been recovered in Omaha, but police are still looking for the suspect.
---
Original story posted on June 15.
One victim was assaulted while filling up her gas tank in North Lincoln.
Just after 1 am on Tuesday, June 15 officers responded to U-Stop, 6801 Wildcat Dr.
CRIME NEWS: LPD says no safety risk after 'kidnapping' social media post spreads concern
There they met a 19-year-old victim who said a man approached her while putting gas in her car. He then pointed a handgun at her and demanded her car.
The victim screamed and tried to get away, but the man allegedly struck her in the face with the gun.
The man then drove away with her 2009 Gray Volkswagon Passat, an estimated $3,000 loss.
CRIME NEWS: LPD: Woman hides in camper after burglarizing owner's home
The victim was treated at a local hospital for minor injuries.
Officers are investigating the incident. If you have any information, call Lincoln Police at 402-441-6000.