Magical Lights of Seward visitors are paying it forward
The famous light display in Seward has seen a trend the past few weeks. Customers are paying for the car behind them.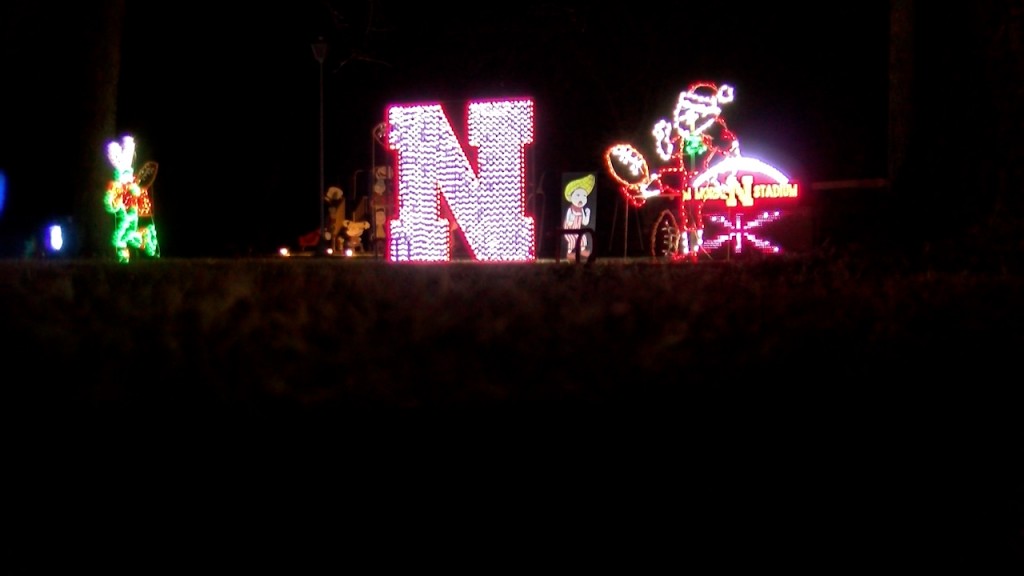 LINCOLN, Neb. (KLKN) – You've probably seen, visited or heard about Magical Lights of Seward, the light display made up of 400,000 lights. The staff running the display has seen a trend since it opened in early December.
"The chain just keeps going and going, and so they get a little bit of joy," founder Vinny Bittinger said. "The next car gets a little bit of joy and that's what's great. I just don't think you'd see that in places quite like this."
Each night, the light show has had customers pay for the car behind them. Bittinger says at times it will last up to 40 cars.
Hundreds of people have visited Magical Lights of Seward. Bittinger says the light show is custom built. He's not too worried about the high wind gusts that are expected in the next couple days. The lights are built to handle the weather. He hopes people continue to pay it forward and come out to enjoy the lights.
"This week with Christmas, I'd love to see that record broken. I want to try to get to 43 cars in a row doing pay it forward. We're always shooting a goal to beat that record."