Man accused of driving high on fentanyl with two kids, Grand Island Police say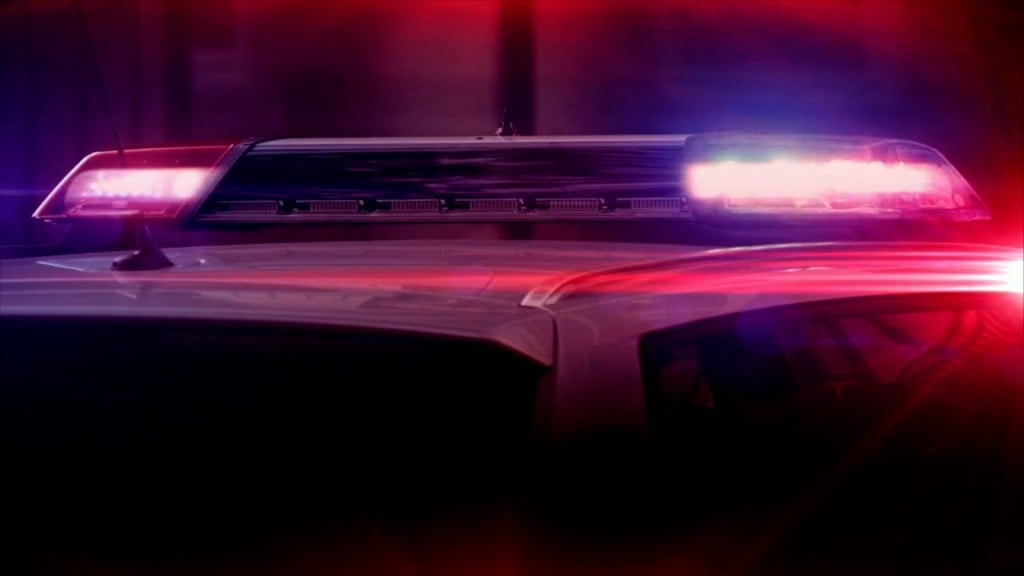 LINCOLN, Neb. (KLKN) – A man was arrested Thursday after he admitted to an officer that he had been driving two kids while high on fentanyl, Grand Island Police say.
Around 4:41 p.m., an officer found a man passed out behind the wheel near Broadwell Avenue and College Street.
A child had been hanging out of the driver's window, according to police.
After waking up, the man admitted that he had taken fentanyl while driving two children from St. Paul to Grand Island.
The officer gave the driver a sobriety test, which showed that he had been under the influence of drugs.
Officers then searched the vehicle and found meth and marijuana, according to police.
The driver was arrested on suspicion of two counts of felony child abuse, possession of marijuana and possession of a controlled substance.