Matt Rhule's offseason competition pushes Huskers to serve community, be accountable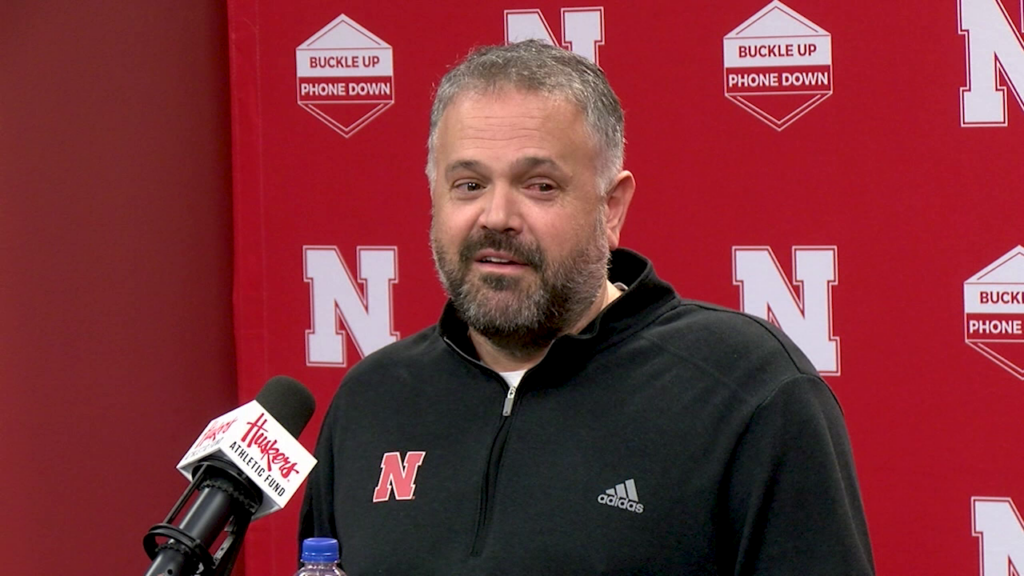 LINCOLN, Neb. (KLKN) – Nebraska head coach Matt Rhule doesn't just want his Huskers to be physical; he wants them to be accountable.
Rhule said Monday that he's implemented an offseason competition to push Huskers to do "good things."
In the first seven weeks of competition, Rhule's been impressed with tight end Thomas Fidone's and Florida transfer Chief Borders' dedication.
And Rhule said that there are not very many guys whom he isn't happy with.
"I think a lot of guys have paid a significant price this offseason," he said. "You know, I just have to get to the football now and see who can actually do it on the football field, too."
The Huskers split up into several teams and can earn points for community service and attending other teams' events.
Players can also lose points for missing study halls and being late to team meetings, according to Rhule.
"Whereas most football teams are based upon your physical ability, you learn very quickly that, hey, your accountability and your ability to do what you say you're going to do is really important," he said.
Rhule also said the competition is a great opportunity for players to "break out of their cliques" and get to know one another.
"Guys start to realize like, 'Hey, if my physical ability can match my accountability, and that can be joined with availability, then I can be a pretty good player,'" he said.