MAYOR: City taking action to stop potholes 'in their cracks'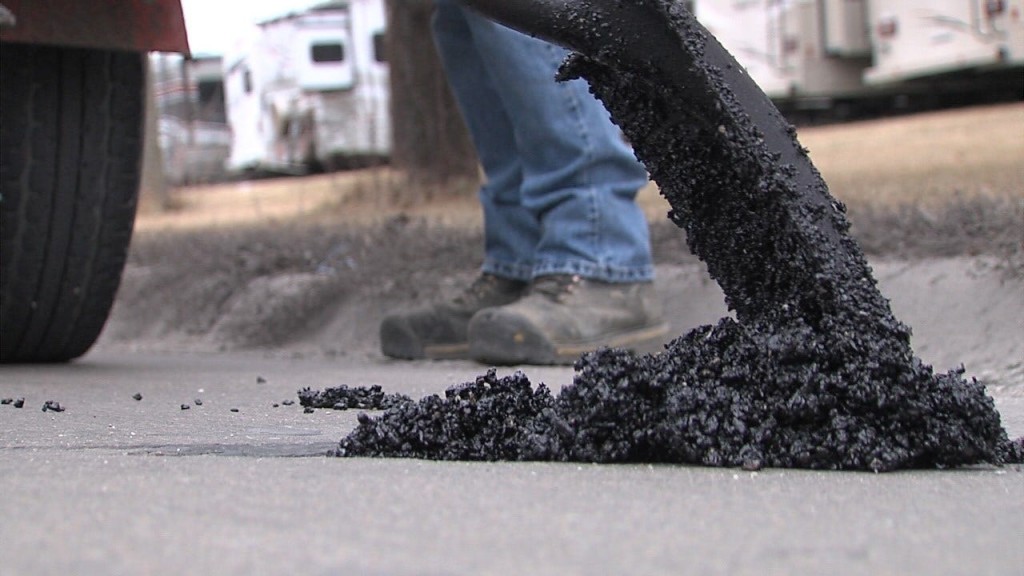 Lincoln Mayor Leirion Gaylor Baird said officials are actively working to combat potholes across the city.
City officials are "doubling down" on their year-round efforts to fill potholes, Gaylor Baird said at a news conference Thursday morning. She said crews have made about 5,500 repairs since the year began, using approximately 235,000 pounds of filling materials.
Lincoln has four pothole patching machines that vastly increase efficiency, Gaylor Baird said, adding that each machine allows one crew member to do the work that previously required four.
Gaylor Baird said better street maintenance is the "best long-term solution" to the pothole problem, as she thanked residents for approving the quarter-cent sales tax that raises approximately $13 million a year for street repairs.
"We are making a major investment in our streets beginning with this upcoming construction season," she said. "We will invest 73.5 percent of the additional funds in improving our existing streets," she said.
Potholes and other non-emergency street problems can be reported by calling the Pothole Hotline (402-441-7646), reporting online at lincoln.ne.gov (keyword: pothole), or downloading the free UPLNK smartphone app. Officials say of the more than 16,000 cases reported on the app in 2019, more than one third were for pothole repair.