Missing Lincoln inmate found, arrested in Scottsbluff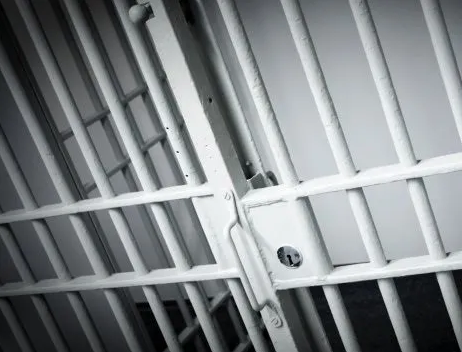 LINCOLN, Neb. (KLKN) –  An inmate who went missing from Community Corrections Center – Lincoln in February has been arrested in Scottsbluff, according to the jail.
Authorities said John Nereson was located while officers were investigating a report of someone living near a storage center. He was arrested on Thursday by Scottsbluff police.
Nereson disappeared on February 24 after leaving the facility and walking toward a bus stop.
Authorities said his sentence started on February 18, 2020. Nereson was sentenced to eight to twelve years on multiple charges out of Scotts Bluff County that include assault on an officer using a motor vehicle, operating a motor vehicle to avoid arrest, use of a deadly weapon to commit a felony, fifth offense driving under the influence and driving while on a revoked license.
He has a tentative release date of June 26, 2025, and a parole eligibility date of June 26, 2023, authorities said.