Moderna announces vaccine trial in young children
Children ages 6 months to less than 12 years old will be tested in Moderna's upcoming vaccine trial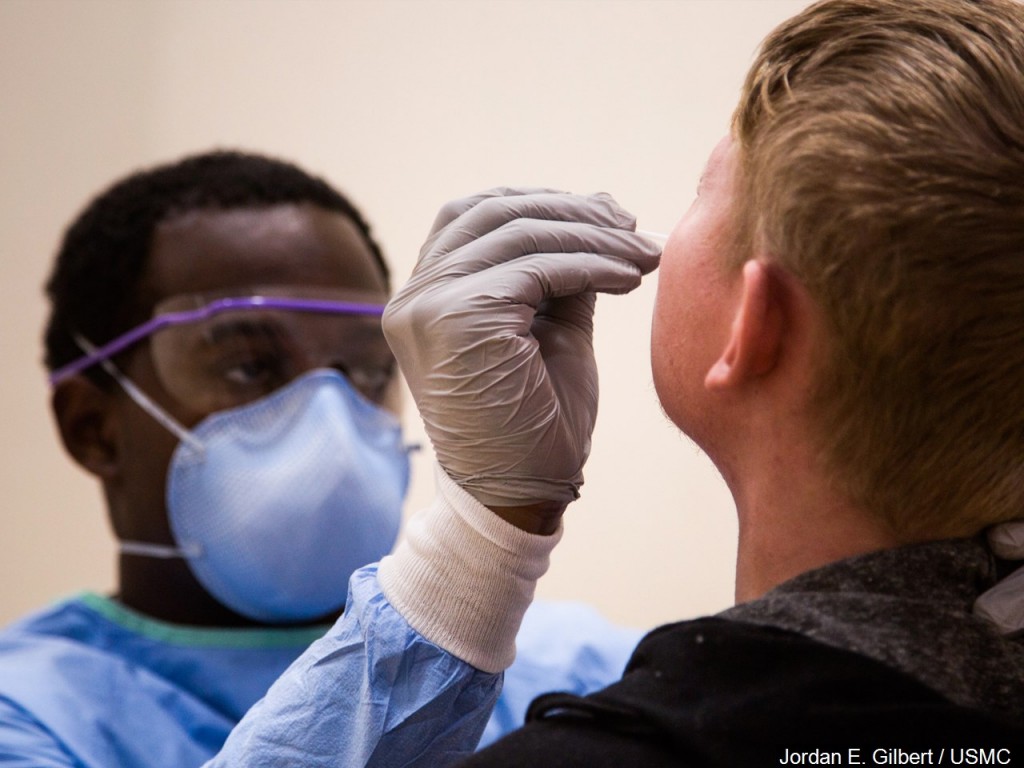 CAMBRIDGE, Mass. (KLKN)- The COVID-19 vaccine company, Moderna, has announced that the first participants in their "KidCOVE" study have been dosed.
This trial's participants are a little younger than usual though: 6 months to less than 12 years old. The study's being done in collaboration with the National Institute of Allergy and Infectious Diseases (NIAID), the National Institutes of Health (NIH), part of the Office of the Assistant Secretary for Preparedness and Response at the U.S. Department of Health and Human Services, and the Biomedical Advanced Research and Development Authority (BARDA).
"We are pleased to begin this Phase 2/3 study of mRNA-1273 in healthy children in the U.S. and Canada and we thank NIAID and BARDA for their collaboration," said Stéphane Bancel, Chief Executive Officer of Moderna. "We are encouraged by the primary analysis of the Phase 3 COVE study of mRNA-1273 in adults ages 18 and above and this pediatric study will help us assess the potential safety and immunogenicity of our COVID-19 vaccine candidate in this important younger age population."
This Phase 2/3 two-part, open-label, dose-escalation, age de-escalation (Part 1) and randomized, observer-blind, placebo-controlled expansion study (Part 2) will evaluate the safety, tolerability, reactogenicity, and effectiveness of two doses of Moderna's COVID-19 vaccine given 28 days apart.
Moderna intends on enrolling around 6,750 pediatric participants in Canada and the USA ages 6 months to less than 12 years old.
MORE: CDC says women more likely to report having severe vaccine side effects than men
In Part 1 of the trial, those aged 2 years to less than 12 years could get one of two dose levels, and those ages 6 months to less than 12 years could get one of three dose levels.
The participants will be followed for 12 months after their second vaccine dose.
Moderna's scientists will be able to infer vaccine effectiveness through achieving protection against the virus or through immunobridging to the young adult population (18-25 years old).
SEE ALSO: Online application aims to reduce vaccine waste by alerting people of extra doses