Multiple reports of gunshots fired into Lincoln homes
Gun found in car after multiple shootings in Lincoln, police are not sure if they're related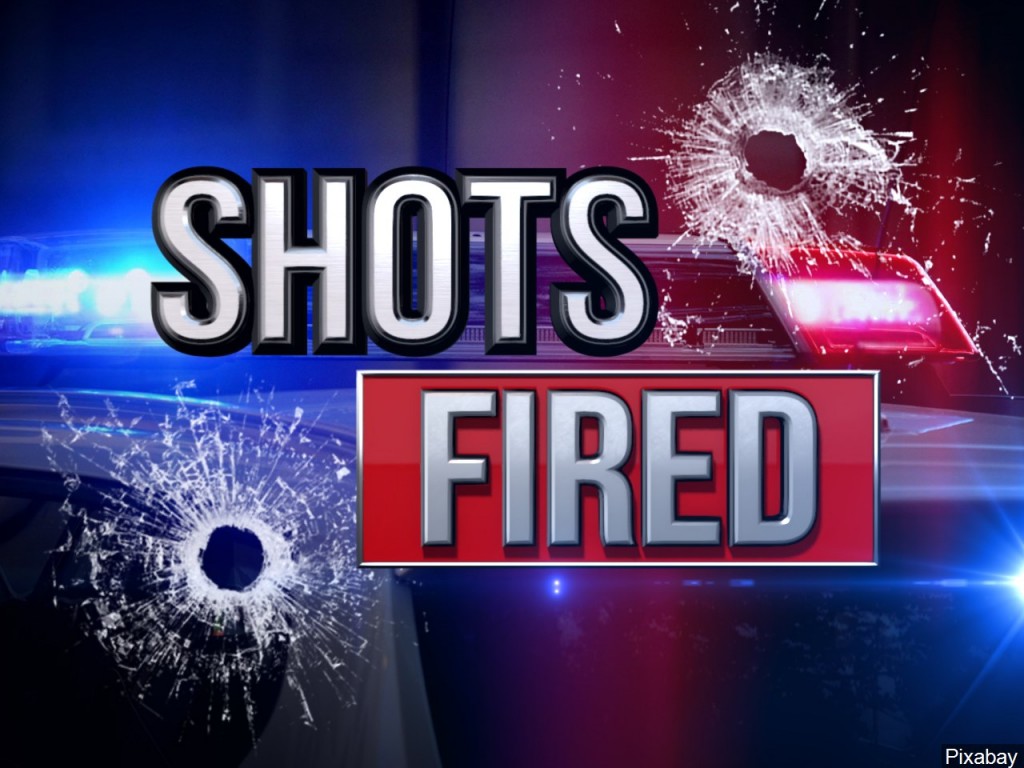 LINCOLN, Neb. (KLKN)- Thursday night at 10 pm, a Lincoln home faced the terror of gunshots being fired into their home.
A 21-year-old woman, a 2-year-old, a 17-year-old, and a 45-year-old were all home when shots were fired into the house. Police say they found shell casings in the ally nearby.
At 11 pm, gunshots were fired into another home.
A 19-year-old male was home with his father when it happened, police say they found shell casings in the yard nearby.
45 minutes later, several people reported to LPD that they heard gunshots. Police located the gunshots at an unoccupied building with shell casings found across the street.
Later into the night, around 2:30 am, police saw a car with no plates on north 27th street. The driver, Irean Medearis, 19, had a suspended license, and the passenger, Dontaiven Drappeaux, was acting suspicious, according to LPD.
Police reported that while the two were getting out of the car, they found a 9mm handgun under Drappeaux's seat, when officers asked him about it, he ran.
He was then taken into custody, where police say they found a fanny pack he had with 9mm ammunition in it.
Drappeaux was arrested and cited for obstructing a peace officer and carrying a concealed weapon.
LPD says they're still not sure if all the night's shootings were related to Drappeaux or if it was just a coincidence he was in the area.
MORE CRIME NEWS: LPD: Wendy's burglarized Thursday morning