Ford Mustang owners gather to celebrate 55 years of muscle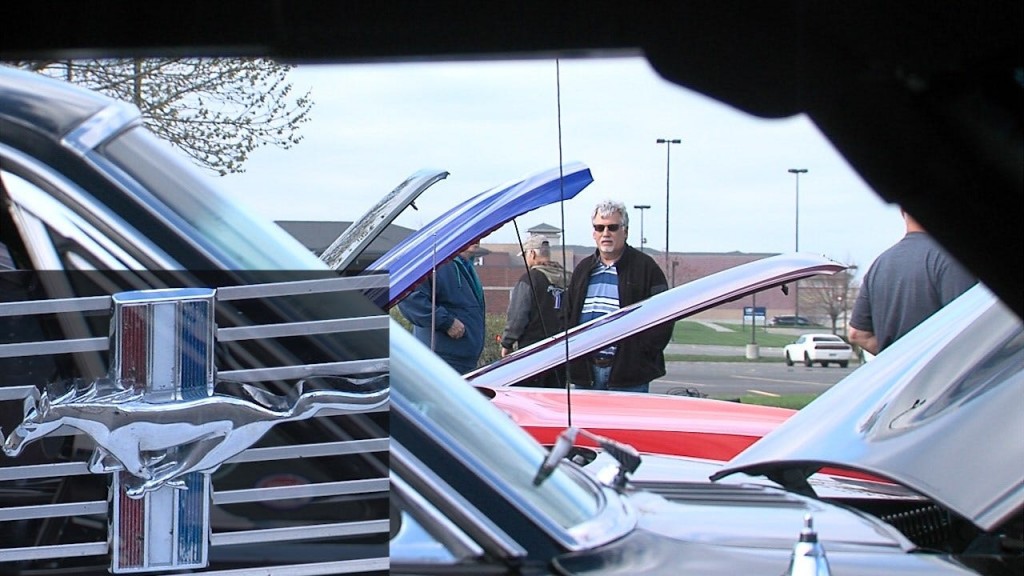 Mustangs lined the parking lot at Culver's on N 27th Wednesday evening.
Owners popped the hoods and opened the windows as hundreds made their way along the line to check out the cars.
Cars old and new were on display. The highlight of the event was a 1964, single owner Mustang and the owner says it still runs like new.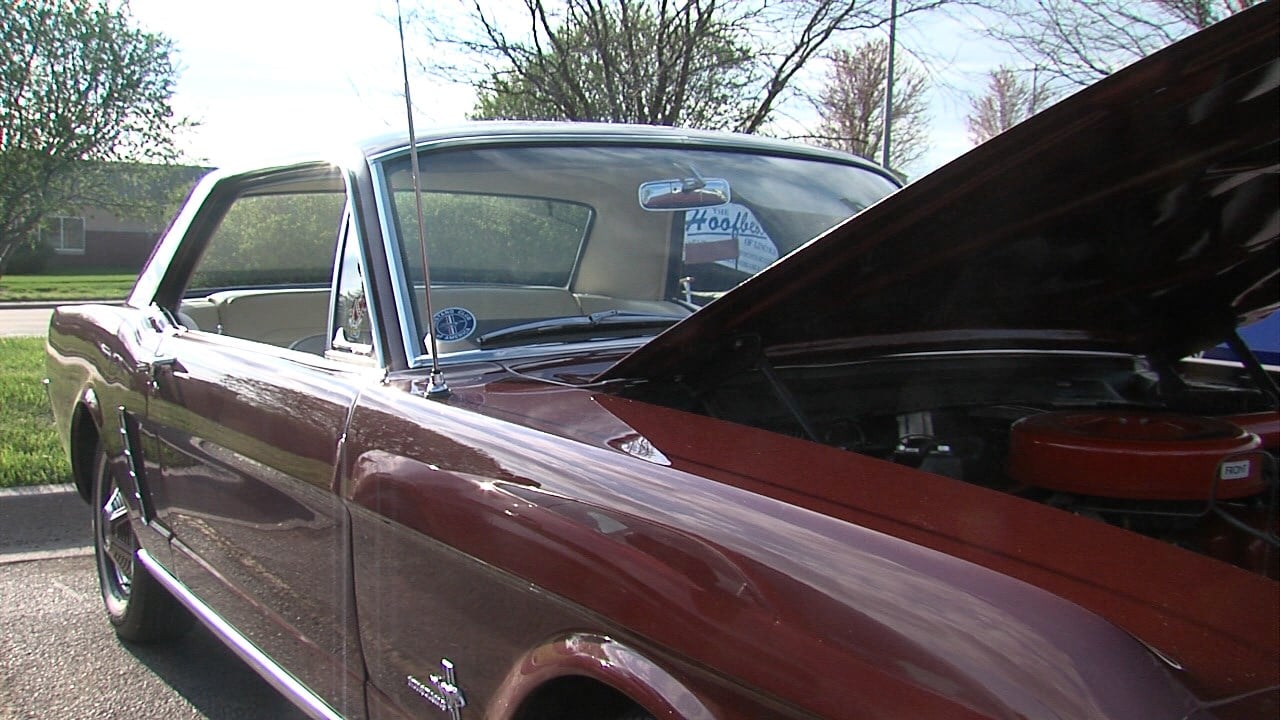 Doug Swanson organized the celebration and was happy to see the turnout the event got.
"When the Mustang birthday rolls around we kinda like to celebrate it," Swanson said. "Get the word out to other Mustanger's and hopefully find other members for our club."
Around 50 cars were on display and car owners were happy to be outside.
"It's fun to meet and greet people and just have fun," Swanson added.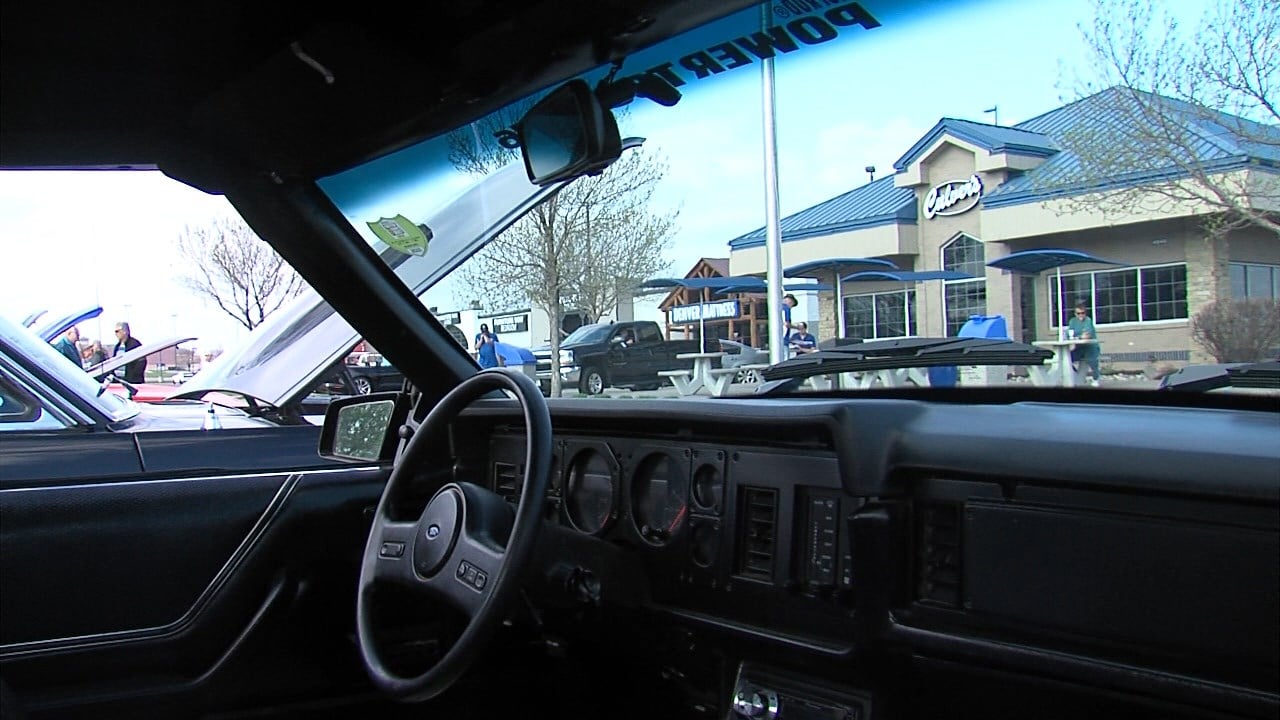 There are two Mustang related car shows coming up this summer. An all Ford show June 8th at Anderson Ford in Lincoln and on July 12, National Collector Car Appreciation Day in Ceresco.
In 1964 on April 17th the first Mustang rolled out as an economy sports car. Costing buyers $2,368 for their first shot at owning one.