"My heart stopped," mom speaks out after distracted driver hits child
A Lincoln mom is raising awareness about the dangers of distracted driving after her 11-year-old son was hit while riding his bike.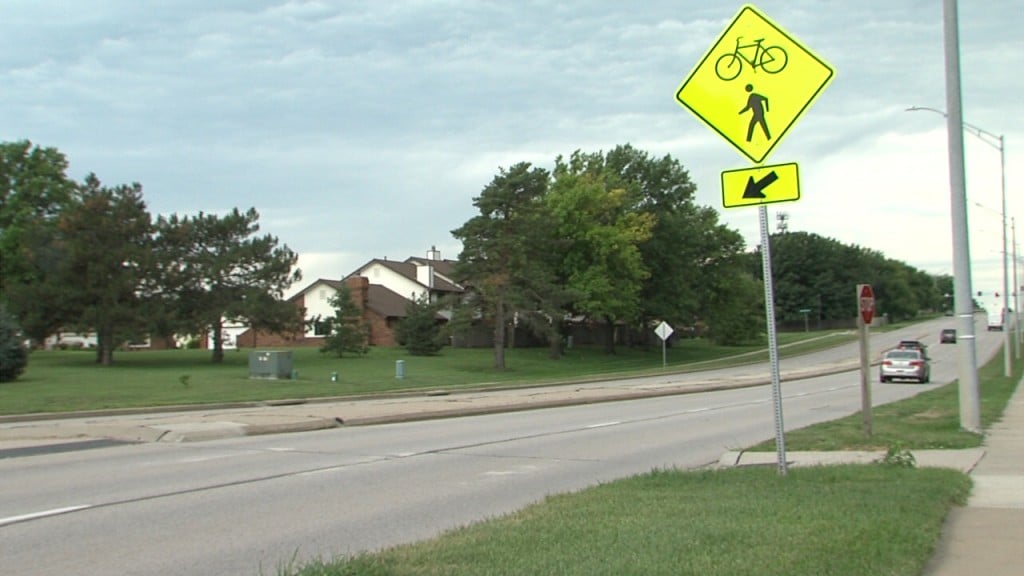 On Tuesday, 11-year-old Oliver Daily was riding his bike with his friend when he was hit by a distracted driver.
"I didn't feel anything else except scared, and then wanting to help him," says Oliver's friend Jaxon Wilson.
The 12-year-old has been spending his summer riding bikes with Oliver and was there when the accident happened.
"When I heard the screech, Oliver got hit and I instantly dropped my bike down and ran over," he says.
After the police were called, Jaxon calmly called his mom to tell her what happened. Shortly after, that's when Ashley Daily got the scariest call of her life.
"She just told me that she needed to tell me Oliver had been hit by a car…um and so my heart stopped," says Ashley, Oliver's mom.
Ashley, who was at work at the time, then called her husband and rushed to the accident scene, which is just down the road from her home just east of 27th and Old Cheney.
When she got there, her husband had already taken Oliver to Bryan West for treatment.
"I could see the windshield and I was horrified at what I saw because there was a helmet-sized hole in the bottom of her windshield and then that sunburst crack pattern all around it," Ashley tells Channel 8 Eyewitness News reporter Marlo Lundak.
Ashley learned that the driver, who didn't have insurance, wasn't paying attention to the road and didn't slow down.
Luckily, Oliver wasn't seriously hurt. He returned home Tuesday evening and is recovering. Oliver suffered scrapes and road rash and possibly broke his growth plate in his knee.
Ashley described the emotional moment she saw Oliver at the hospital.
"Seeing him in a chair trying so hard to be brave, but I was so happy to see him and yet so fearful that I just started crying."
Jaxon says he crosses that intersection all the time, and cars rarely stop.
"I can say one thing about that road, that road needs a crosswalk – a protected one. It needs it," he says.
Ashley agrees.
"I would love to see the city put in like a crossing light or something that forces cars to stop there."
She also says shes deeply disturbed by the amount of distracted driving, especially on roads like Old Cheney that have crosswalks, bike trails, and lots of neighborhoods with families and children.
She reminds drivers to always pay attention to the road and credits both Jaxon and Oliver for doing everything right – including wearing their helmets. Ashley says she is proud of Jaxon for calmly handling the situation, and for being a support and great friend to Oliver.