NE Senator introducing several bills in upcoming session to fight mental health crisis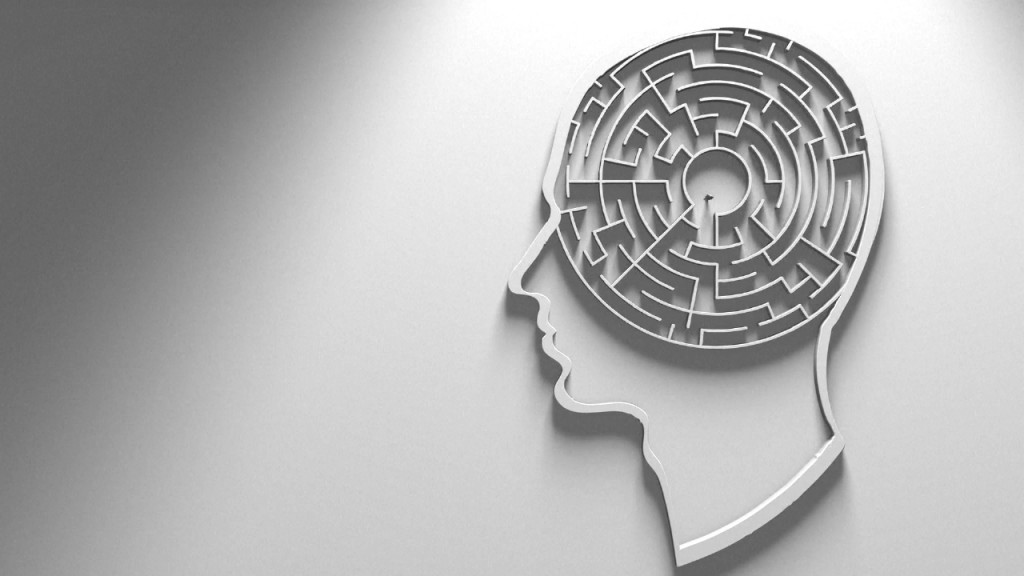 LINCOLN, Neb. (KLKN) – A rare warning from the U.S. Surgeon General Tuesday, issuing a public health advisory on the mental health crisis affecting our youth.
"We have to start addressing the issues that have been happening with mental health care and access to mental health care for a really long time. It, unfortunately, took that being exacerbated by the pandemic for us to start to notice," Nebraska Senator Jen Day (District 49) said.
Mental health care was one of the reasons Senator Day got involved in public policy. She says mental illness has touched her life personally so that's why she's introducing several bills this upcoming session to address the mental health crisis felt around the world.
Senator Day says one of the problems in Nebraska is a shortage of mental health care professionals. She's trying to solve that by working with universities to provide incentives for people to join the profession and get those qualified, right into the schools.
"Schools have essentially become, at least in the state of Nebraska, the primary resource for kids in terms of mental health care, the access to mental behavioral health care, so that's where we're focusing our efforts is kind of the intersection between education and mental health care," Day said.
Another initiative by several senators is to establish a mental health crisis hotline in the state. It would be similar to dialing 911.
Day says we have a lack of awareness on how important it is.
"A 7-year-old would be able to tell you, what do you need to do to be healthy physically. You have to exercise, you have to eat well. But if you ask that same kid, well what do you need to do to take care of your brain health and your mental health, behavioral health, they might not be able to articulate what those things are," Day said. "I think that in itself is a really big problem."
This comes after a rare warning from the U.S. Surgeon General, Dr. Vivek Murthy, issuing a public health advisory on the mental health challenges confronting young adults, citing growing evidence.
From 2009 to 2019, data shows there was a 40% increase in teens feeling sadness or hopelessness. The pandemic has only made that worse.
Murthy says mental health challenges in our kids and young adults are widespread but are treatable and often preventable. It will take an all society effort, but he believes we can change the trend.