Nebraska, 45 other states reach settlement over Carnival Cruise Line data breach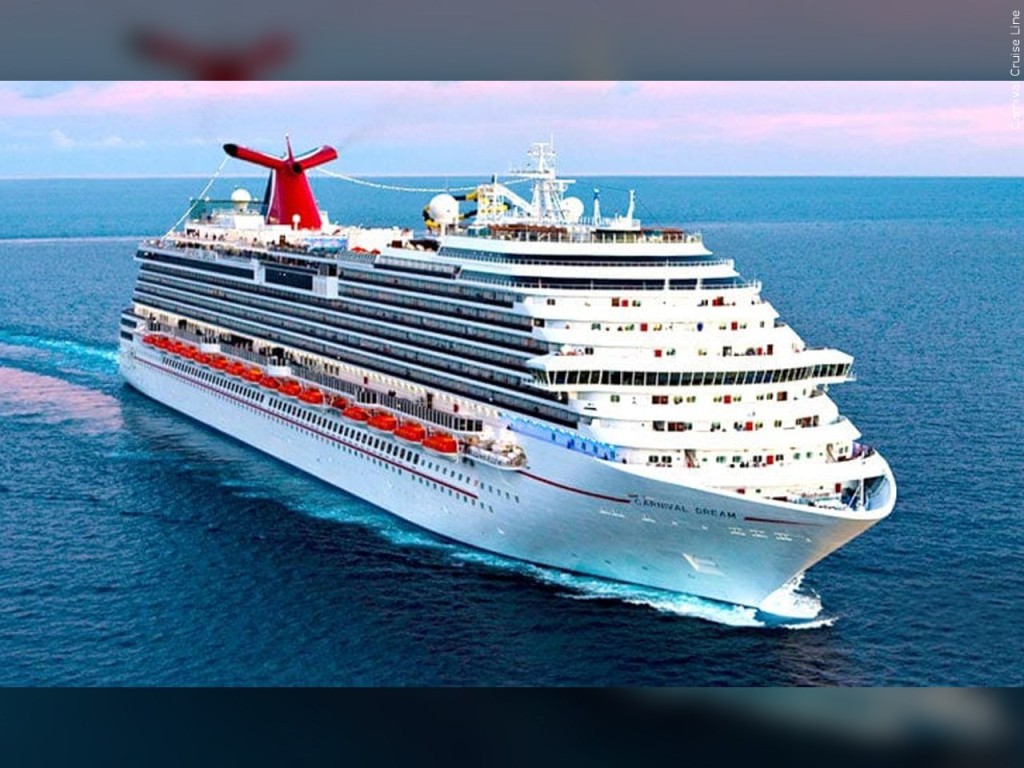 LINCOLN, Neb. (KLKN) – Nebraska will be receiving $10,923.50 from a multistate settlement with Carnival Cruise Line that stemmed from a 2019 data breach.
Nebraska Attorney General Doug Peterson, along with 45 other attorneys general, announced Wednesday that they had reached a $1.25 million settlement with the Florida-based company.
In 2019, a data breach involved the personal information of around 180,000 Carnival employees and customers across the country.
Information in the breach included names, addresses, passport numbers, driver's license numbers, payment card information, health information and a small number of Social Security numbers.
The data breach impacted 507 Nebraskans, according to Peterson.
Attorney general offices were made aware of suspicious email activity in May 2019, 10 months before Carnival reported the data breach.
This began a multistate investigation into the company's email security practices and its compliance with state breach notification statutes.
Under the settlement, Carnival agreed to strengthen its email security and breach response practices in the future.