Proposal to eliminate Nebraska State Board of Education gets hearing in Legislature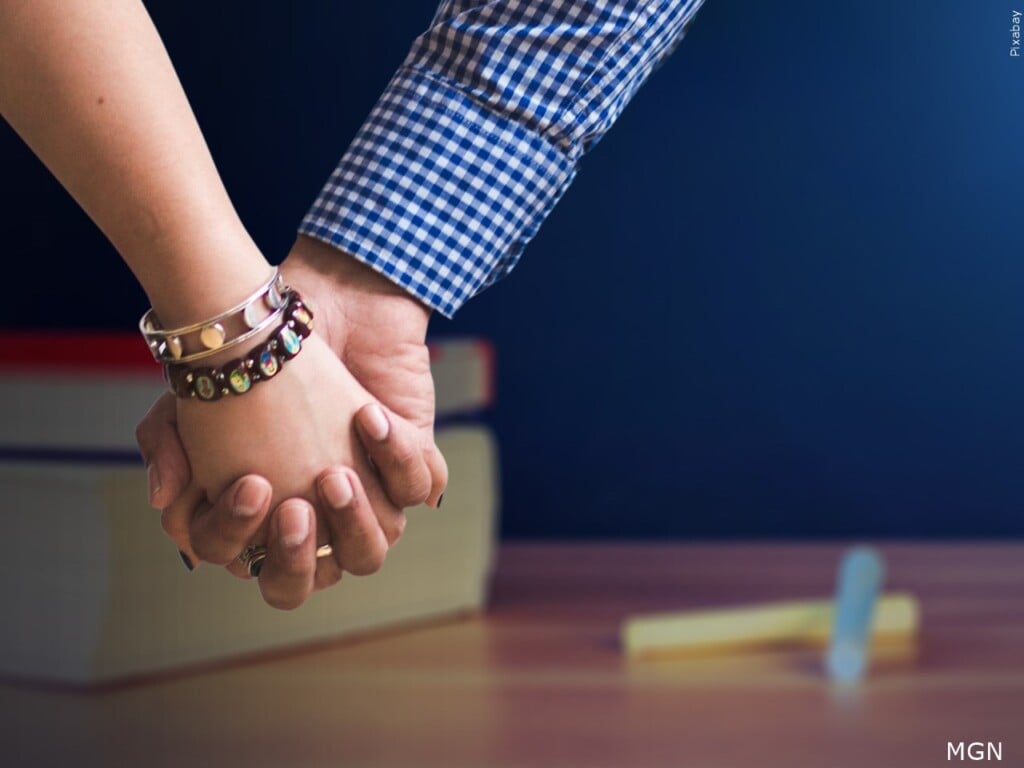 LINCOLN, Neb. (KLKN) — A Nebraska state senator is proposing a legislative measure to eliminate the State Board of Education.
It would also give the governor power to pick the education commissioner.
The constitutional amendment was discussed Tuesday at an Education Committee hearing.
This comes after the board's attempt to develop sex education standards that included sexual orientation and gender identity.
"The trust is not there," said Sen. Joni Albrecht, who is behind the amendment.
Thousands of people have signed a petition on Change.org supporting the proposal.
The petition first launched two years ago says, "It is clear that the Nebraska Department of Education is not listening to the overwhelming majority of Nebraskans who continue to show up to the board meetings each month, write emails, and initiate phone calls."
The petition goes on to say, "There needs to be a way to hold members accountable when actions are so incredibly egregious and harmful to Nebraska society as a whole."
Right now, the board consists of eight elected members who appoint the education commissioner.
Those opposing the bill say electing state school board representatives is a right that should not be taken away from Nebraska voters. 
"It does not need to be just one person appointing who would represent you," said Jenni Benson, president of the Nebraska State Education Association. "If you're only being appointed, then you are to the mercy of whoever is in leadership.
If this amendment passes, it will be added to the 2024 ballot for voters to decide.