Nebraska Builders Home and Garden show displays local businesses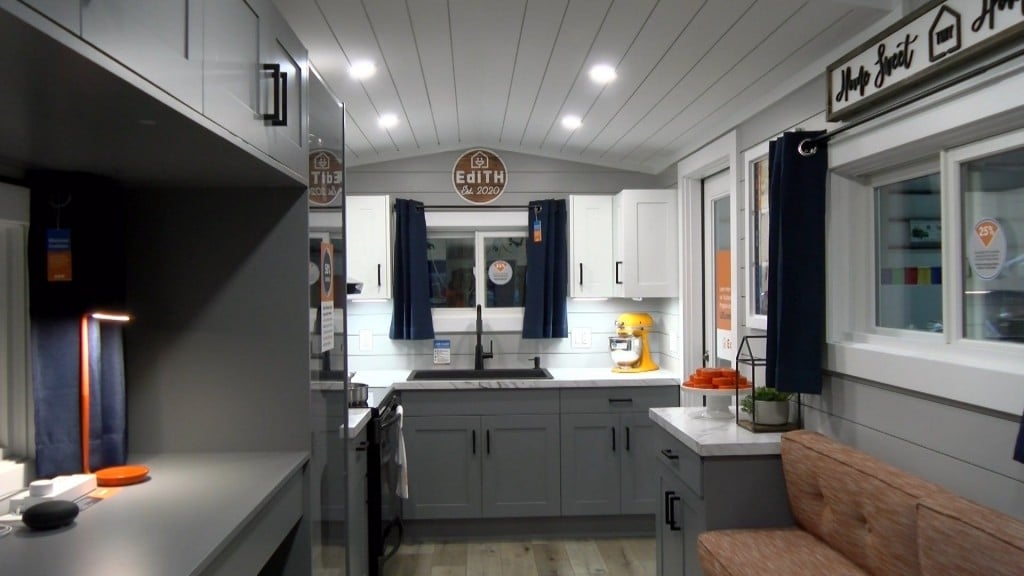 Here at the Nebraska Builders Home and Garden show people who want to build their own home can virtually build it.
At the 3-day home and garden show, attendees can learn about new ways to achieve their home dreams.
"The important part of the home and garden show is that it's the ability for a lot of businesses to come out here and set up their booth, show their talents, what they have to offer to others and to have the ability to have people come out and see what is out there," said Herb Reese, president of the Nebraska Home Builders.
One business is helping others see their home in 3–D before the actual building begins.
"One of the kind of cool things that's happening with technology is a lot of the floor plans you used to see are 2–D blueprints which is what we do but we also use a program that actually puts it in 3-D at the same time," says Dave Lakin.
Lakin says this helps builders have less to redo and customers are more happy with the final product.
"A client can actually see their home come to life, collaborate communicate their wants and needs while they are designing the plans," said Lakin. "So why that's beneficial is not only to give them a better customer experience to see what the house is gonna look like and understand it better but we even see things like a reduction in change orders in the field later."
It's $8 to get in the event and $7 if you bring a canned good.
It runs through Sunday.