Nebraska child care industry severely impacted by pandemic
A recent legislative review showed that 231 licensed childcare facilities were forced to close in the past year.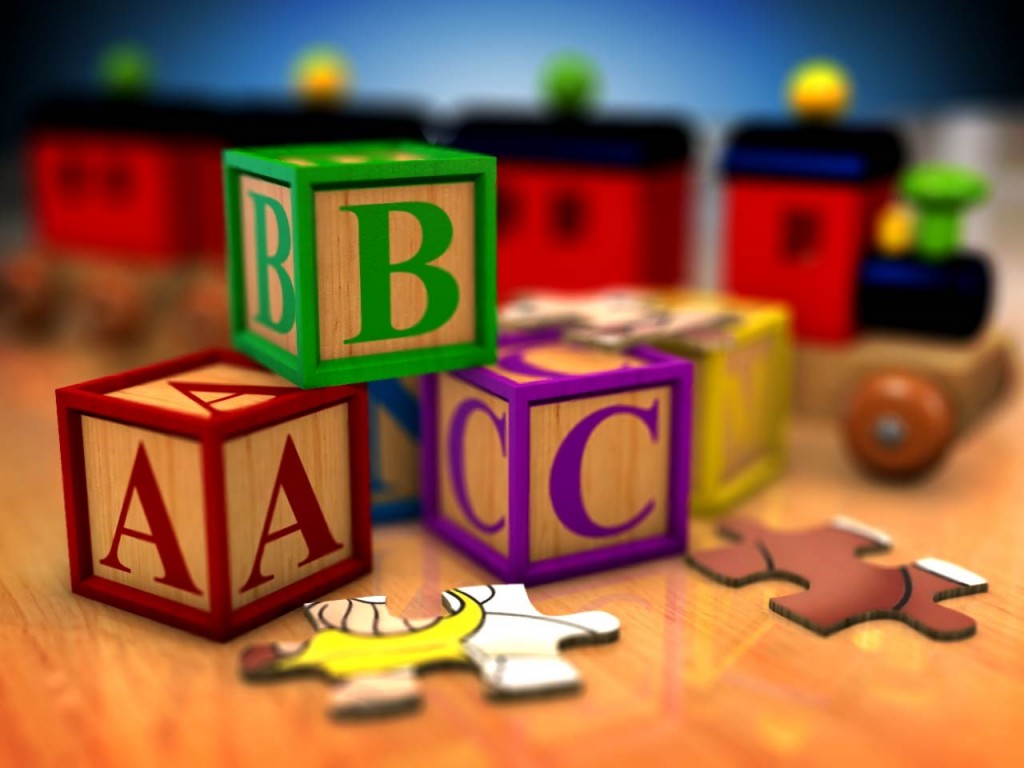 LINCOLN, Neb. (KLKN) —Despite Nebraska having one of the highest employment rates for parents with young children in the country, daycare's saw significant decreases in families needing care during the pandemic. It caused a number of struggles this past year.
"We lost about 50% of our families. The first few, probably the first month or so, about half of our families stopped coming," Cindy Laughter, the owner of A+ Academy and Childcare, said.
A major hit to business and income at the start of the pandemic for hundreds of childcare facilities in Nebraska.
A recent legislative review, requested by Senator John Stinner, showed that 231 licensed childcare facilities were forced to close in the past year. On top of that, 91% of counties are deemed to have a shortage of quality child care.
"If Nebraska is going to be a great place to live you have to have childcare and frankly towns, cities, regions that get the child care right, they're going to be able to attract that young workforce," Sen. Stinner said.
For the facilities that were able to stay afloat, it certainly wasn't easy.
"I think it was very scary. We're trying to figure out if we would even stay open, because not only do we have the drop, but then we also had to worry about whether the city or state was going to say, daycare's have to close completely," Laughter said.
She said the biggest fear was not being able to keep her employees and give them a paycheck. Everyone took a small cut in hours and then, the saving grace…the paycheck protection program.
"Without that, we would not have stayed open. If we didn't have that income and some of the other small grants that we got," Laughter said.
The good news? They're now almost back to 100% of their families returning to care. Laughter also said a big change she sees happening in the future is part time child care. With some parents now working from home, it's important for the childcare to adapt to families needs