Nebraska company receives FDA approval for rapid COVID tests to help rural communities
Matmacorp usually works to protect the food supply chain but when the pandemic hit, they changed course to help their community.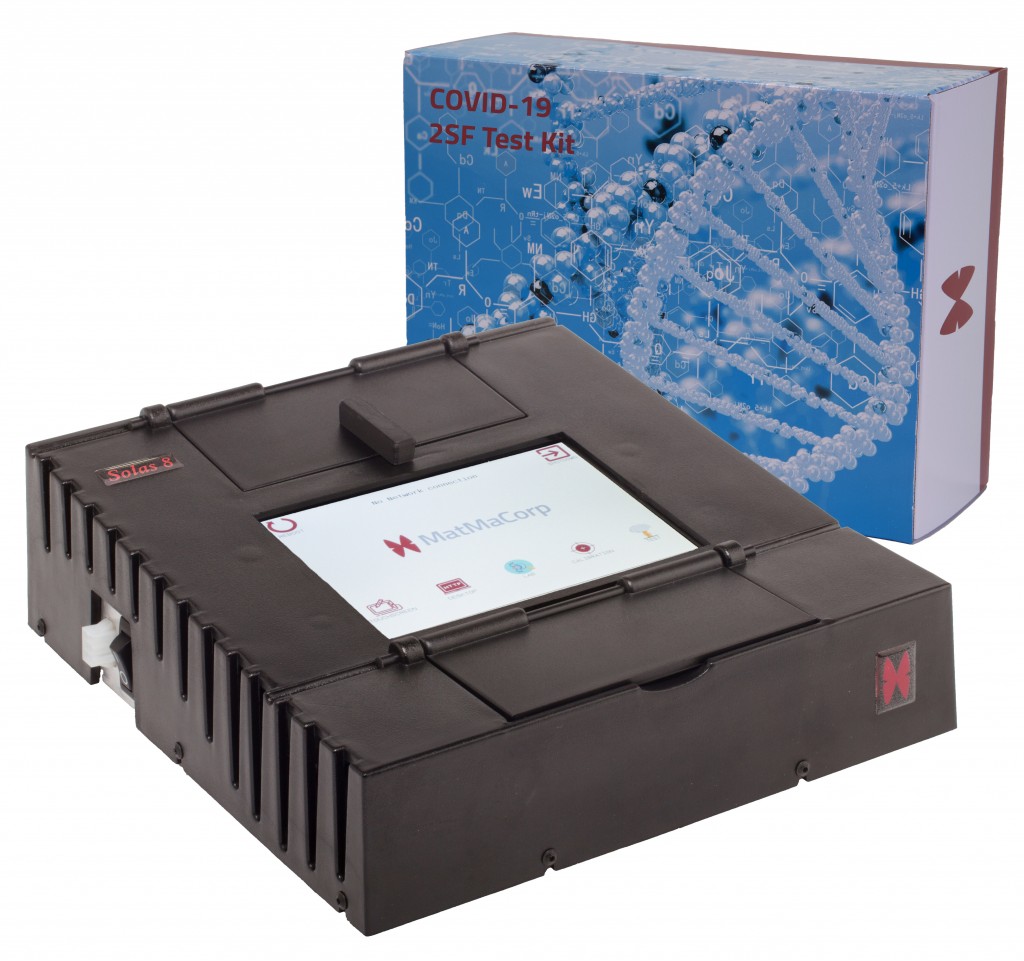 LINCOLN, Neb. (KLKN) –It started with protecting the food supply chain from diseases in animals but after seeing a need in the community, Matmacorp changed course to help rural Nebraska towns with COVID–19 testing.
"We started to receive calls from friends and colleagues in smaller communities. They were really forced with long wait times for test results, which was impacting their ability to go to school go to work," Matmacorp CEO, Phil Kozera, said.
They used their work with a RNA gene for an animal health product to create a rapid COVID nasal swab test. Compact in size to work well in hospital labs, the tests still provide accurate and fast results.
"It's relatively fast, we can do six samples in two hours," Kozera said.
They created the tests within a month and then went on to get the appropriate approvals to start sending the kits to communities who don't have on–site testing.
With their small size and minimal requirements when it comes to equipment, Kozera says they are confident this will help many. Through partnering with the National Health Institute, Matmacorp was also able to receive grant funding to produce more tests.