Nebraska Democratic Party and NE GOP react to DNC, preview RNC
Democrats and Republicans cannot seem to agree on much these days.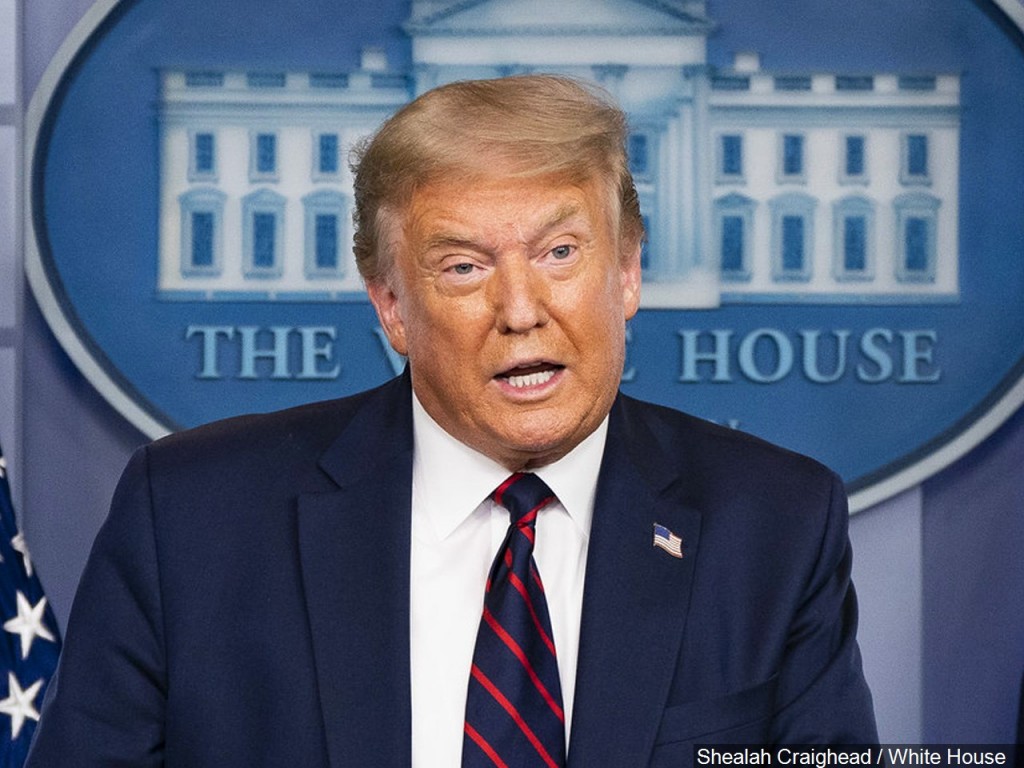 Prominent members of the Nebraska Democratic Party and the NEGOP offered contrasting views on last week's Democratic National Convention.
Jane Kleeb, chair of the Nebraska Democratic Party, said that she was moved by the Democrats' ability to use storytelling to communicate key issues including immigration, health care, climate change, and gun violence during the DNC.
"The DNC's been able to tell beautiful stories every day with themes," Kleeb said. "The Democratic Party is known for their voters being driven by issues and the DNC couldn't have done a better job of telling those stories."
Ryan Hamilton, the executive director of the Nebraska GOP, sees things differently.
"It was one of the more boring things that has ever been put on television," Hamilton said. "Even Joe Biden's speech met expectations: a fairly bland indistinctive speech, well, that was a success for them because he was able to remember his words."
If last week's DNC is any indication, attacks on the opposing presidential candidate appears to be a significant of each party's campaign strategy, with Republicans attacking Biden's cognitive fitness for office while Democrats question Trump's frequent attacks on the press and his lack of leadership, particularly as it pertains to how he has dealt with the coronavirus.
"When President Obama said Donald Trump is a threat to our democracy, that rings true for so many of us," Kleeb said.
Hamilton says that he and his colleagues agree with how Trump allowed localities to decide for themselves how they would manage the coronavirus, pointing out that the way that the virus is affecting New York does not necessarily apply to Nebraska. As far as his expectations for the RNC, he hopes to see Trump use the platform to highlight his trade policies and the progress that has been made in constructing the border wall.
"Well I think what you are going to see coming out of the RNC is a huge celebration of this country and of patriotism," Hamilton said.
Kleeb acknowledges that Biden has some work to do in terms of bridging the urban to rural divide, but believes that independent Nebraskan voters will turn out to vote against Trump and for congressional district challengers Kate Bolz (NE District 1) and Kara Eastman (NE District 2), regardless of what happens at the RNC.
"It doesn't matter what the Republicans say," Kleeb said. "We will remember what Donald Trump has done and what he hasn't done."
Hamilton senses unequaled enthusiasm for Trump in the state. He believes that contrast between Democrats and Republicans will be clear following the RNC.
"Donald Trump is going to continue his fight to put America first," Hamilton said.
The Republican National Convention begins today in Charlotte and will run through Thursday.