Nebraska law enforcement agencies still facing staff shortages; proposed bill working to address issue
Staff shortages continue in our local law enforcement agencies, but help could be on the way...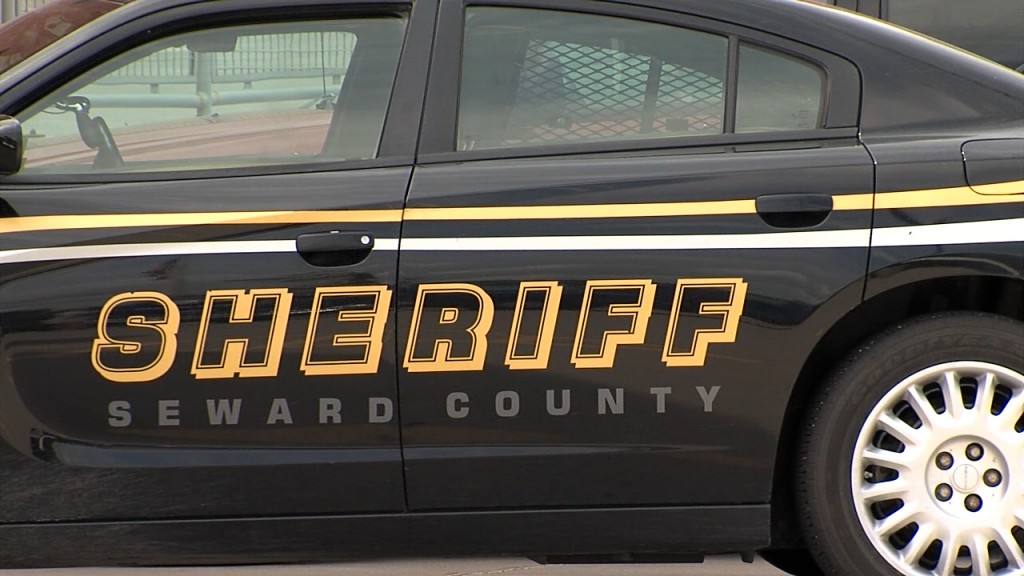 SEWARD, Neb. (KLKN) – A proposed bill would provide incentives to attract and retain law enforcement amid severe staff shortages.  It's a bill the Seward County Sheriff's Office would like to see pass in order to help their current situation.
"It's been hard working short-handed, I'm lucky with my staff, even my upper staff, my Captains, Sergeants, they work extra to make sure we have enough people on the road," Sheriff Michael Vance said.
Like many law enforcement agencies across Nebraska, Seward County Sheriff's Office is feeling the effects of staff shortages.
"There's a lot of people that I know throughout the country that I have worked with in one way or another that a lot of them are just retiring early," Vance said.
Just within the last few weeks, the Sheriff's Office finally filled two openings that have sat vacant for months.
"We don't have openings that often, but when we do, over the last year and a half, two years, they just stay there for a while with no applicants," Vance said.  "I know it's the same way across the country, especially when you have agencies like LPD, Lancaster County, and Douglas County not getting enough applicants, qualified applicants, and it makes it hard."
Throughout the pandemic, changes have been made in order to deal with shortages.
The county voted last year to approve overtime for deputies – before it was just comp time.  A few weeks ago, County Commissioners approved, across the board, starting pay raises for the sheriff's office and those who work in the jail, to compete with agencies around them.
Sheriff Vance says it's already helped a lot.
"I think the day after or two days after they approved the raise for our jail, we had 13 applicants," Vance said.
Despite recent changes, Seward along with almost every agency in the state is still short.  However, a proposed bill is looking to address this issue.
LB1270, introduced by Senator Clements of Elmwood, would provide incentives to attract and retain law enforcement, such as a hiring bonus and rewards for those who stay on the force.
"I have been disturbed by the slogan of 'defund the police' and I call this 'fund the police' and so I'm hoping to do that and to honor the service of the police and sheriff's deputies and hope that we can continue to hire more of them and keep them so public safety is not eroded," Clements said.
Sheriff Vance says he believes this bill would be beneficial for his department and others.
"When I got into law enforcement, the pay wasn't even a concern, it was I just knew what I wanted to do, but things are different now," Vance said.
Senator Clements is looking to amend the bill with Senator Steve Lathrop's LB1241 – which would essentially make it easier for out-of-state officers to come to Nebraska and join a force more quickly.