Nebraska Legislature passes tax credits for private education donations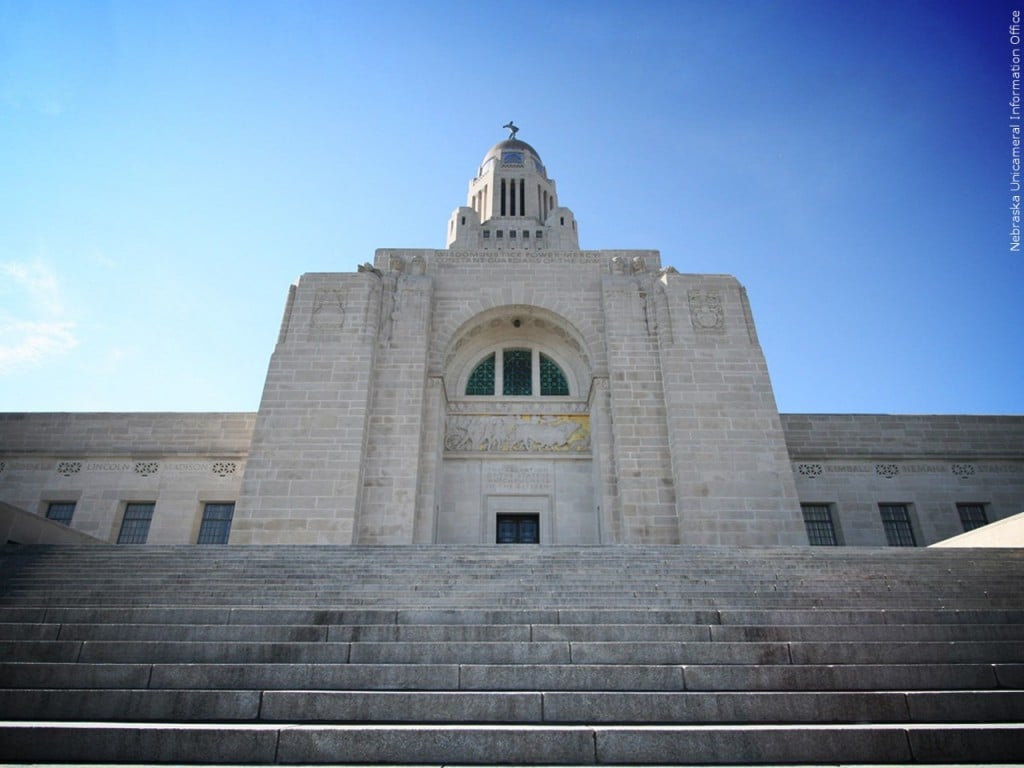 LINCOLN, Neb. (KLKN) – A bill that gives tax credits to those who donate to scholarships for private schools is heading to Gov. Jim Pillen's desk.
On Wednesday, senators voted 33-11 to pass Legislative Bill 753, which was introduced by Sen. Lou Ann Linehan of west Omaha.
Linehan said the Opportunity Scholarships Act gives families alternatives.
"That needs to tell you something about how fair or unfair it is when you have a child, or your child is being bullied, and you don't have the option to take them somewhere else," she said.
LB 753 is part of Pillen's package of education proposals.
The credits will be available beginning in 2024 and are capped at $25 million a year.
Supporters like Sen. Kathleen Kauth of Omaha said the bill gives low-income families the opportunity to attend a private school.  
"Every child deserves the right to try somewhere else if they could do better elsewhere," Kauth said. "Not everybody is a right fit for a public school." 
Opponents of the bill, such as Sen. Machaela Cavanaugh of Omaha, said the measure benefits some poor kids but ultimately helps the rich as a "tax credit for the wealthy."
Sen. Jane Raybould of Lincoln said it would harm rural communities the most. 
"Forty-eight out of the 93 counties don't have access to private schools; they have public schools," Raybould said.
After the vote, the Nebraska State Education Association announced a referendum petition to have Nebraskans vote on if they want to repeal the bill. 
"Once again, we have allowed rich Nebraskans to dictate what's good for our schools," President Jenni Benson said.
Pillen is expected to sign the bill by early next week.
SEE ALSO: Would tax credits for private education donations help rich or poor Nebraskans more?