Nebraska Medicine enacts 'Crisis Standards of Care'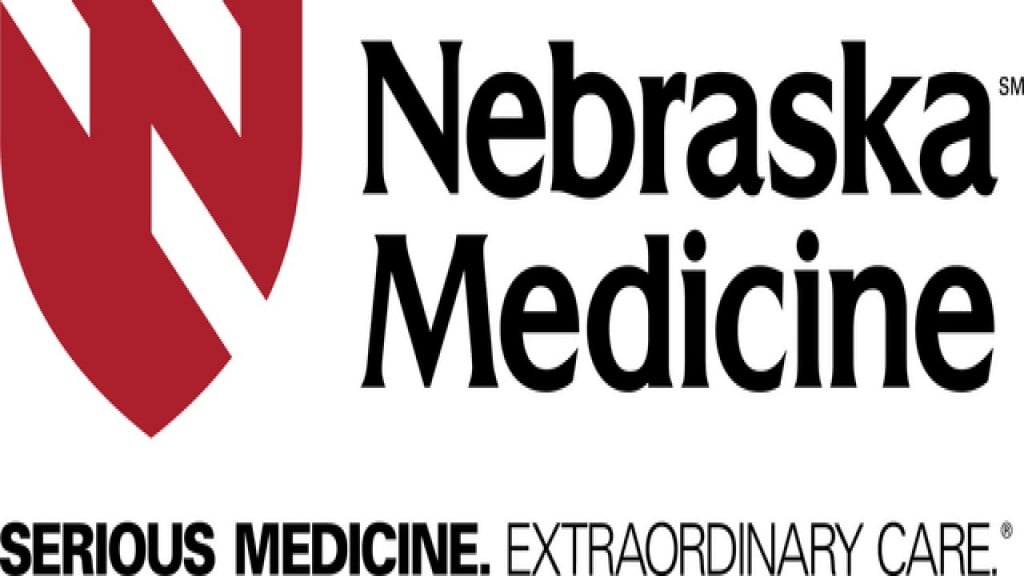 OMAHA, Neb. (KLKN) – The leadership of Nebraska Medicine has made the difficult decision to activate their Crisis Standards of Care plan as of 9:00 a.m. this morning.
UNMC came to the decision because their available resources cannot currently meet the community's demand for health care.
Nebraska Medicine is in the first stage of its crisis continuum, which is being activated to emphasize and maintain patient safety.   According to Nebraska Medicine, "We are taking these steps in an effort to hopefully prevent the more difficult decisions that come later in the crisis continuum."
Recently, COVID-19 cases have increased dramatically with the presence of the Omicron variant.  With more patients in need of care, and a limited number of employees able to care for them, the increase in cases has put a dramatic demand on local hospitals and medical centers.
UNMC patients may be impacted by the following:
Patients may be contacted to reschedule an appointment
There could be fewer outpatient clinic appointments available
Surgeries might be postponed
If you are involved in an ongoing clinical trial, it may be paused
Medical students and other staff may be used as support personnel
We may need to deny patient transfers
Non-patient care areas like classrooms or conference rooms may be used for patient care
Scarce resources may need to be allocated in a fair and impartial manner
According to CHI Health, they are not enacting a Crisis Standards of Care in their facilities.  CHI Health's 14 hospitals in Nebraska and southwest Iowa are stretched thin.   However, the health center is currently operating in contingency care, which means there is a daily adaptation to patients, staffing, and bed availability.
Bryan Health has been using elements of its updated Crisis Standards of Care plan for the last several months to care for our patients.  However, Bryan Health has not officially declared operation under their Crisis Standards of Care plan.