Nebraska Sate Patrol completes year-long investigation into missing Native American cases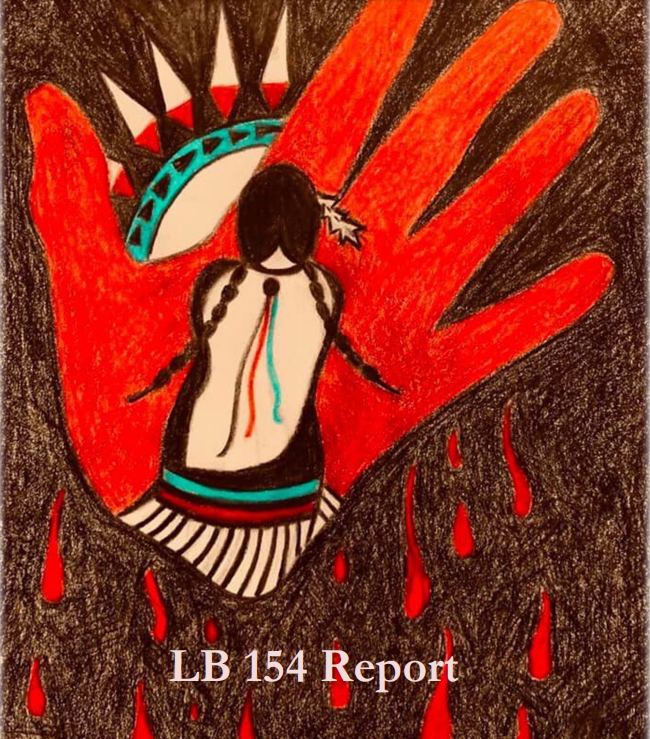 Over the past year, the Nebraska State Patrol has partnered with a number of entities to identify why the Native American culture is being so heavily affected.
"There's a lot out there that the data doesn't really reflect. So, it was nice to get out there and hear some of these stories," Captain Matt Sutter said.
A statistic that was startling for some, nearly two-thirds of the Native American missing persons are boys 17-years-old or younger.
A long list of factors play into someones disappearance, like domestic violence, substance use, mental health issues or poverty. State Patrol and tribal officials are faced with the question, how do we solve this issue?
"First we need to do a better job at building relationships with some of the tribal communities and having a better presence on some of the reservations," Captain Sutter said.
By finding a way to better communicate and build stronger relationships within native american tribes, the hope is to save more lives.