Nebraska senator introduces bill to move state back to 'winner-take-all' method
Sen. Julie Slama of Peru introduced the legislation on Thursday.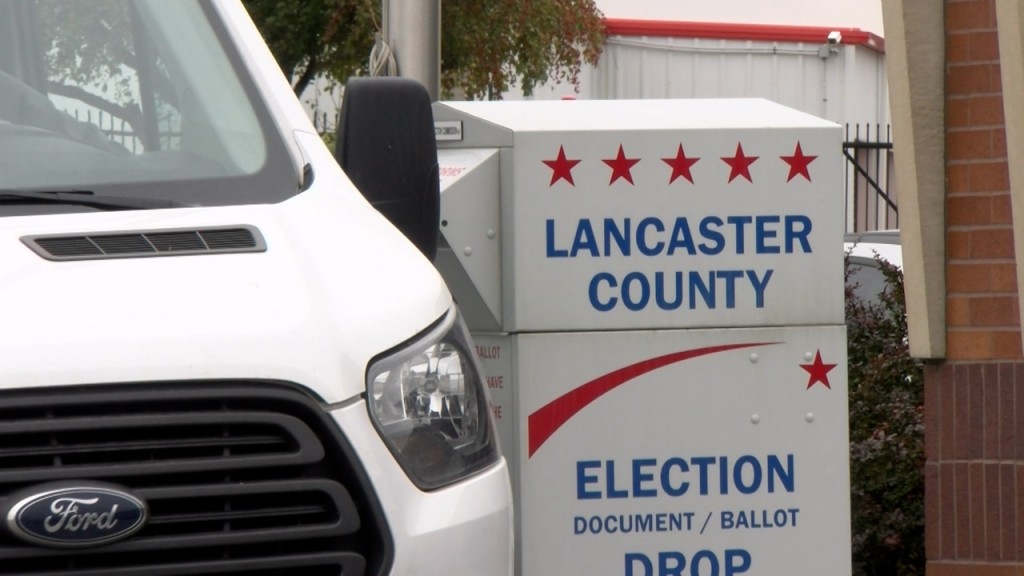 LINCOLN, Neb. (KLKN) – Nebraska lawmakers are considering a bill that would do away with the state's method of awarding electoral college votes. The current system has been in place for decades, but lawmakers will challenge it once again.
"With it being a redistricting year, I found it concerning that we have a system when we're drawing congressional districts as a legislature and have electoral college implications as well," Sen. Julie Slama said. "I don't think that the lines created by policymakers should impact our electoral college. Our Founding Fathers intended to give authority to the states, not segments of the states for elections."
Slama introduced LB76 on Thursday. The bill would transition Nebraska from its current split congressional district voting method to a winner-take-all state. Currently, two of the five electoral votes are awarded to the state popular vote winner. The remaining three are based on the popular vote in each of the three congressional districts.
Under LB76, Nebraskans would have a say in how the five electoral votes are distributed.
"This truly does make Nebraska competitive and fair, and gives every Nebraskan a chance to make their voices heard on all five electoral college votes," Slama said. "There should not be a time when the president is elected on the basis of lines drawn by politicians."
Opponents say the proposed legislation will negatively impact minority voter participation.
"You see very clearly that there was a lot of excitement particularly from voters of color in the Omaha metro-area who engage in that process over the last few election cycles because they had that meaningful opportunity," ACLU executive director Danielle Conrad said.
One electoral vote from Omaha's 2nd district went to president-elect Joe Biden in the 2020 election. The district is a historically black area and accounted for a vast majority of votes for Biden.
Conrad says the method is what makes Nebraska unique.
"There's all these really exciting parts about Nebraska state government because we do things a little bit differently," she said.
Slama doesn't believe split voting has been a method other states want to emulate.
"Another main selling point in 1991 was that this system that we currently have would be the way of the future," Slama explained. "Since we've implemented this 30 years on, no other states have. Us having the system puts us at a disadvantage when it comes to relevance in presidential elections."
Nebraska and Maine are the only states who have a split electoral college system. Maine implemented the idea first in 1972, while Nebraska in 1991.