Nebraska Senator pleads for 'life-saving resources' to help Ukrainians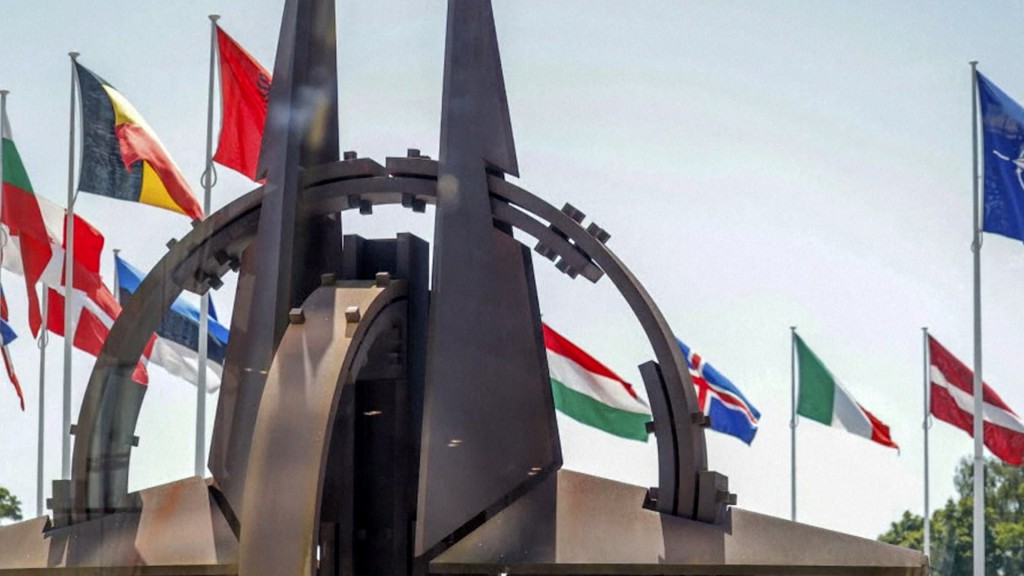 LINCOLN, Neb. (KLKN)- Sen. Tom Brewer said he's waiting on NATO to give Ukrainians the "life-saving resources" they need to win the war against Russia.
"NATO is slow rolling a lot of this equipment in and they need to get their act together because they're killing Ukrainians every day because they don't have the weapons to fight this war like they need to," Brewer said.
The senator left for Ukraine in late June and has since been updating Channel 8 weekly on the conditions and climate of the war-torn nation.  Brewer says the lack of supplies, weapons, and equipment he expected to see hasn't come.
Brewer emphasized that as NATO continues to drag its feet to get Ukraine supplies, as it becomes more difficult to travel through towns.
"There's probably been about another 300 cruise missiles, bombs, rockets impacting, you know the general eastern part of the country," he said. "It's something that's a little nerve-wracking because you never know where it's gonna hit."
With hopes the war could end soon, Brewer continues his mission with a call to action to the world's military allies.
"I think it's critical that this war needs to end as soon as possible, I think it's going to require a lot more commitment from NATO to provide more weapons."