Nebraska Senator pushes for seat belt laws on school buses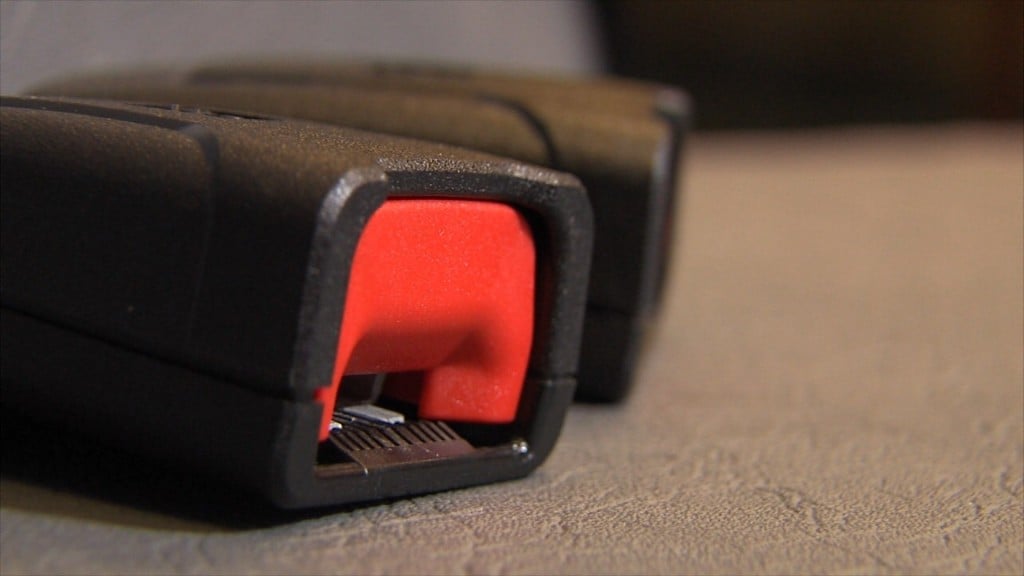 Almost 19 years ago, Nebraska was faced with tragedy as four were killed in a horrific school bus crash.
Now, decades later a Nebraska Senator continues to push for seat belt laws on school buses.
"We have bus accidents every year. Fortunately, we don't have the Seward school bus accident every year but you know what, we're going to have that. It's just, when you have people being transported, it's just a matter of time," Senator Robert Hilkemann of District 4 said.
The Senator proposed a bill in 2019 that would require new school buses to be equipped with a 3 point seat belt system.
A law Iowa implemented in October with 6 new buses debuting at this week at a school near Council Bluffs.
"When my students leave here to when they get home or to their stop. They're as safe as we can make it," principal Casey Ring said.
Senator Hilkemann now asking Nebraska senators to consider this bill once again.
"Let's have it on the floor, let's make this a debate. Let's talk about how we want to transport our kids here in Nebraska. I think it's a discussion we need to have," Senator Hilkemann said.
While most are skeptical of the bills cost, LB 634 would only require new buses to have seat belts, the cost would be cut significantly.
With little ones lives at risk, Senator Hilkemann pushes to put their safety first. "You probably have children or grandchildren on buses. If you knew that that bus was going to be in an accident, wouldn't you want to have your child or grandchild buckled into that bus?"