Nebraska snaps 5 game losing streak beating #20 Purdue 83-80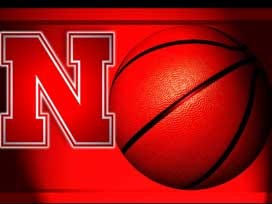 Posted By: Sports
Sports@klkntv.com
Courtesy: Associated Press
LINCOLN, Neb. (AP) _ Michael Jacobson's putback with 42 seconds left gave Nebraska the lead, and the Cornhuskers made 4 of 6 free throws the rest of the way to hold off No. 20 Purdue 83-80 on Sunday.
Reserve Jack McVeigh matched his season high with 21 points, and reserve Jeriah Horne had 16 points for the Huskers (10-11, 4-5 Big Ten). They ended a five-game losing streak.
Dakota Mathias made 5 of 7 3-pointers and scored 19 points to lead Purdue (17-5, 6-3), which lost for the first time in four games. Carsen Edwards had 16 points, and Caleb Swanigan had 14 points and 14 rebounds.
The Huskers missed 11 of their first 15 shots after halftime, allowing Purdue to wipe out their 39-33 halftime lead. They clawed back to take the lead for good after Jacobson stole the ball from Swanigan and was there to put back McVeigh's missed 3-pointer to put the Huskers up 79-78.