Nebraska Soybean Board executive director announces resignation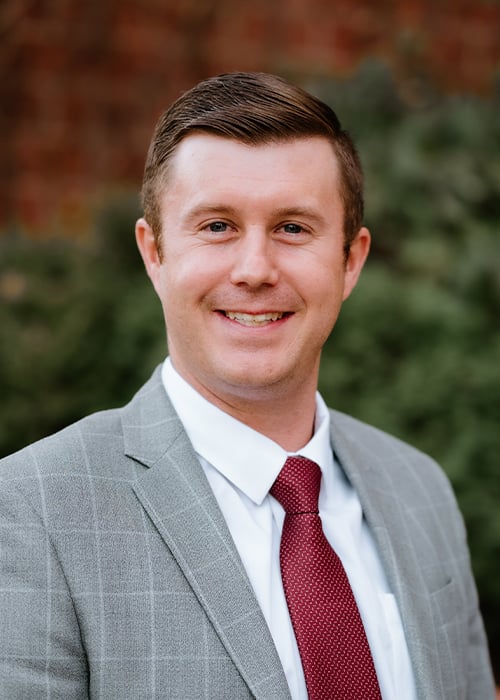 LINCOLN, Neb. (KLKN) — The Nebraska Soybean Board's executive director announced his resignation, and the board is seeking his replacement.
Executive Director Scott Ritzman will resign the position on Oct. 28 with intentions of returning to grain export industries.
"I have enjoyed getting to work for our innovative and collaborative Board and wish continued success upon Nebraska soybean checkoff projects and initiatives," Ritzman said in a press release. "I am also excited for the future and the opportunity to stay engaged in the soybean industry."
Once Ritzman resigns, the board's director of accounting, Lois Ronhovde, will take over the roll as interim executive director.
"We are grateful for Scott Ritzman's leadership over the years, and I am confident in Lois Ronhovde's experience and guidance as the Board begins its search for a new executive director," Chairman Doug Saathoff said.
In light of Ritzman's resignation, the board is conducting a search for its next executive director.
Information on the qualifications for the position, as well as how to apply, can be found on the Nebraska Soybean Board's website.