Nebraska's only sandstone cave is hidden near downtown Lincoln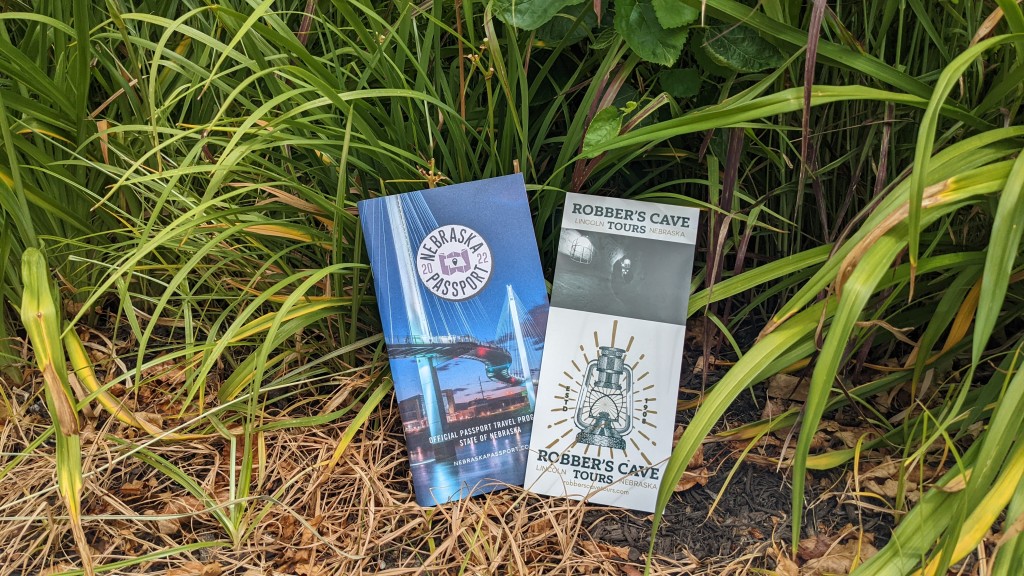 LINCOLN, Neb. (KLKN) – Robber's Cave is tucked away off Highway 2 in Lincoln, just south of Van Dorn Street, with stories from years past etched all around.
While descending the stairs into Robber's Cave, visitors can feel the history thick in the air, but there's more than meets the eye.
"Anything and everything that ever happened here is basically stuck in the walls. Every single inch of the cave is covered with 150 years of activity," said Joel Green, author of "Robber's Cave: Truths, Legends, Recollections."
After The Pioneer Brewery closed in 1873, the cave's purpose became anything and everything, whatever the visitors needed it for.
"Then it was a dance hall, then it was a day care, then a gun range, hopefully not at the same time, obviously," Green said as he pointed out etchings of names, dates, Greek letters and more. "It was even an exotic and tropical fish shop."
Plenty of parties were hosted in Robber's Cave, which Green said is the state's only sandstone cave, some with hundreds in attendance.
"The most people I ever heard of in the cave at one time was a 'Flintstones'-themed buffet party in the 1960s," Green said.
Now Green, resident historian on all things Robber's Cave and a Lincoln middle school teacher, tells the stories to anyone interested. All you have to do is request a tour.
"Call, text or email me," he said. "Tours are at noon and 3:30 to 10, and on the weekends, they're 10 a.m. to 10 p.m."
Even if you've been before, you might want to check it out again. Green's tours are never quite the same as the last.
"Each year, I'll get a few photos mailed from all over the country, and it just gives me more information to add to the tours."
Normally, Robber's Cave sees more tourists than locals, but after applying to the Nebraska Passport Program a few times prior, Robber's cave was finally awarded one of the coveted 50 spots.
"Nebraska Passport's theme this year being hidden gems, I think Robber's Cave fits the bill perfect for that," Green said. "But it means a lot to me to spread the word to Nebraskans and come see what's right underneath their feet."