New dog bar coming to Lincoln this Fall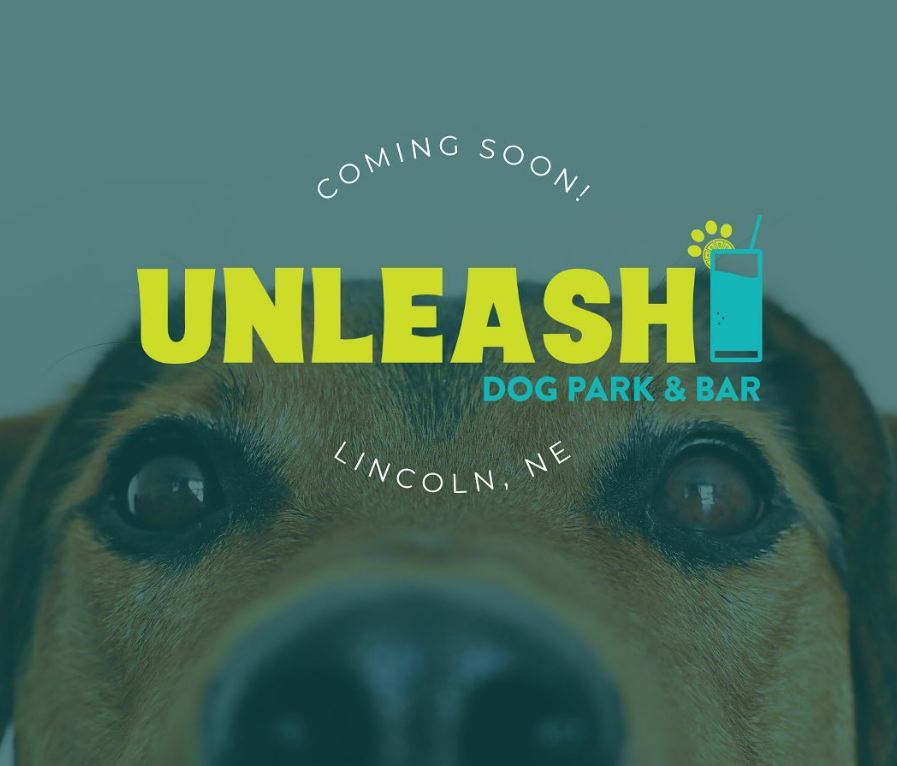 LINCOLN, Neb. (KLKN)-  Lincoln's newest upcoming bar is creating a theme that is more fluff than other.  You will no longer need to leave your dog at home when having a night on the town.
Unleash, a future dog park and bar will allow visitors to go to the bar with their companions instead of leaving them at home.
"Dog lovers can come, whether you have a dog or not, but you can bring your dog and it's an off leash bar.  You can have a refreshment, any kind of beverage, while your dog runs and plays," said Owner Penny Leduc.
The bar plans to use a registration system for canine visitors that will require health and vaccination status to ensure a safe experience for all.
Unleash will include an outdoor area.  It will be in the Van Dorn Plaza shopping center.
"I'm a life long dog lover and I've always wanted a business with dogs," said Leduc. "For a couple years now I've been looking for a place to do this.  Finally, I found somewhere that would work with me and I just think it's going to be a great area to have it."
Dog owners can bring friends and their pets to the location to hang out.
While no plans for an in house kitchen
have been made yet, the owner hopes to reach out to local vendors for dinning collaborations.
Construction on the building is set to begin soon.  They will start by turning part of the parking lot into an outdoor play area for dogs.
If all goes well, Lincoln residents could look forward to Unleash opening later this fall.
Click HERE to learn more.