New FDA data shows scientists give nod to to Pfizer vaccine ahead of meeting and emergency approval
It could be one of the last hurdles to emergency approval and vaccines being distributed in the United States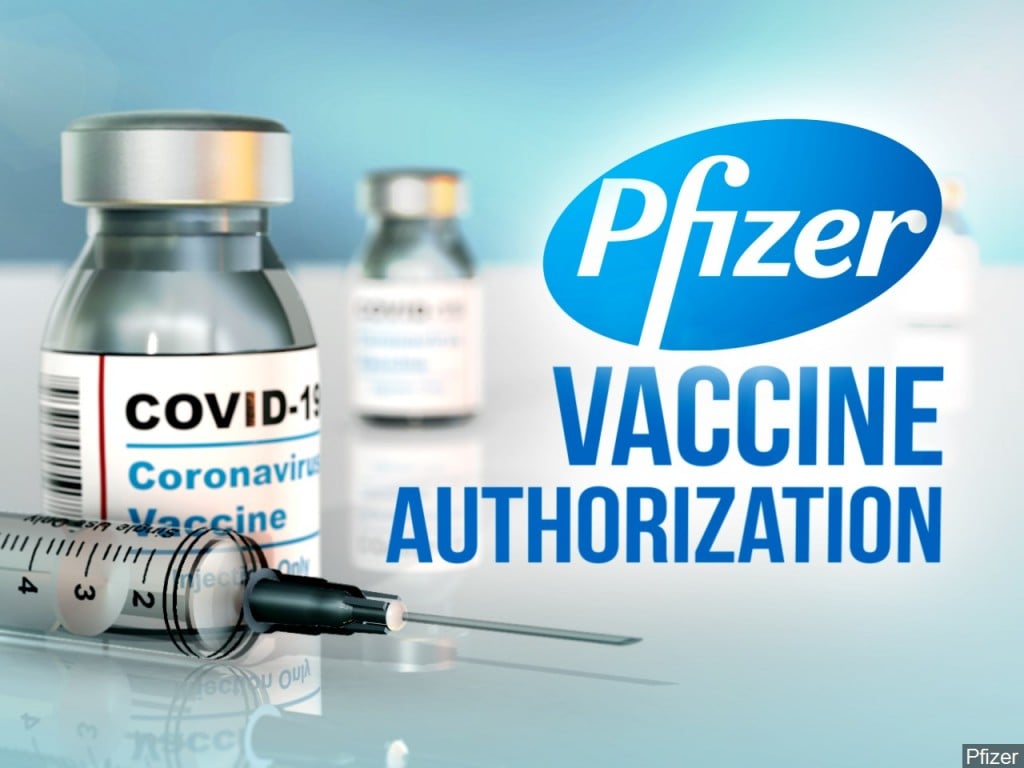 LINCOLN, Neb. (KLKN) – A document released Tuesday shortly before a critical meeting on the vaccine this week appears to confirm the vaccine is both safe and effective in the fighting against COVID-19.
According to the document, government scientists are expected to say the data supports the claims and there don't appear to be any 11th-hour surprises or concerns. This doesn't mean the FDA will definitely approve it, but it should remove and last-minute roadblocks.
"Safety data from approximately 38,000 participants over16 years of age randomized 1:1 to vaccine or placebo with a median of 2 months of follow up after the second dose suggest a favorable safety profile, with no specific safety concerns identified that would preclude issuance of an emergency use authorization," the FDA wrote.
Thursday an advisory meeting will be held to determine if the vaccine will be recommended for emergency use.
You can read the document HERE.