New information about possible immune system issue and J & J vaccine
100 of the 12.5 million people vaccinated with Johnson & Johnson have reported issues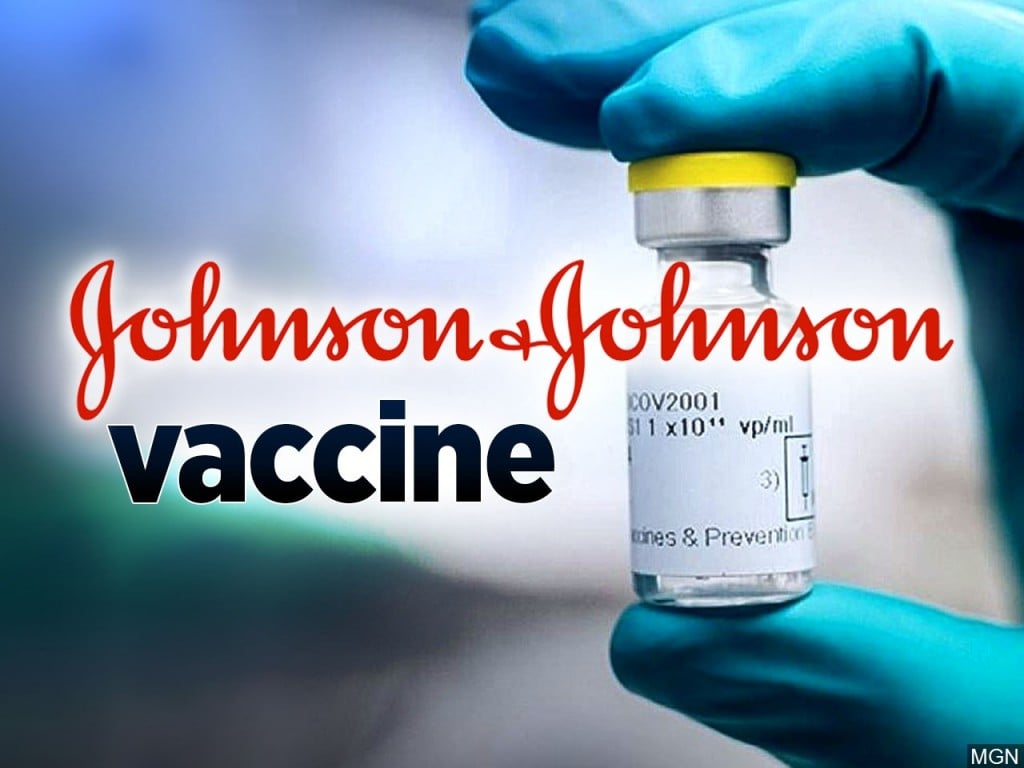 LINCOLN, Neb. (KLKN) – Heads up for anyone who got the Johnson & Johnson vaccine, there is now a new caution for a rare condition called Guillain-Barré Syndrome (GBS).
When they say rare, the numbers show the nearly 12.5 million people who got the J & J vaccine, 100 people reported GBS symptoms. 95 of those were serious enough to end up in the hospital.
GBS is a neurological condition that impacts the body in various ways and is an immune system issue.
The FDA says "Vaccine recipients should seek medical attention right away if they develop any of the following symptoms after receiving the Janssen COVID-19 Vaccine: weakness or tingling sensations, especially in the legs or arms, that's worsening and spreading to other parts of the body; difficulty walking; difficulty with facial movements, including speaking, chewing or swallowing; double vision or inability to move eyes; or difficulty with bladder control or bowel function."
They added, to address concerns about getting the vaccine, "Although the available evidence suggests an association between the Janssen vaccine and increased risk of GBS, it is insufficient to establish a causal relationship."
There have not been any connections like this to the Moderna or Pfizer-BioNTech vaccine for COVID-19.
Johnson & Johnson released this statement late Monday:
The safety and well-being of the people who use our products is our number one priority.
We have been in discussions with the U.S. Food and Drug Administration and other regulators about rare cases of the neurological disorder, Guillain-Barré syndrome, that have been reported following vaccination with the Janssen COVID-19 vaccine. The chance of having this occur is very low, and the rate of reported cases exceeds the background rate by a small degree.
Any adverse event report about individuals receiving Johnson & Johnson's single-shot COVID-19 vaccine, as well as our own assessment of the report, is shared with the U.S. Food and Drug Administration, the European Medicines Agency and other appropriate health authorities. We strongly support raising awareness of the signs and symptoms of rare events to ensure they can be quickly identified and effectively treated.
Evidence has demonstrated that Johnson & Johnson's single-shot COVID-19 vaccine offers protection against COVID-19 disease and prevents hospitalization and death, including in countries where viral variants are highly prevalent. A single-shot vaccine that provides this level of protection represents an important tool in the global fight against COVID-19, as we strive to help end this deadly pandemic.
For further information on the safety of authorized COVID-19 vaccines, please visit: https://www.cdc.gov/coronavirus/2019-ncov/vaccines/safety/adverse-events.html
Read the full FDA statement below.
Johnson and Johnson Fact Sheet