New legislative bill introduced to prevent from surprise hospital bills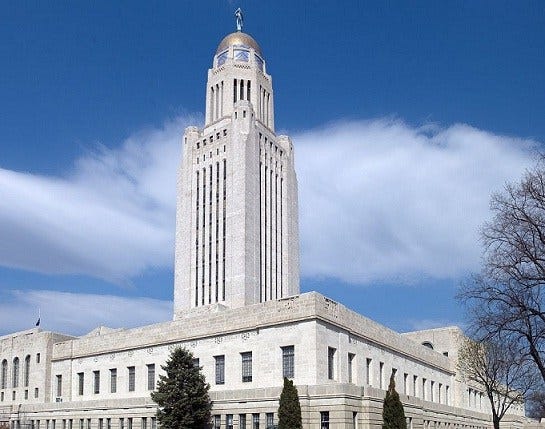 Legislative bill 997 adopts the out-of-network Emergency Medical Care Act. The bill's interest is in protection for you, the consumer.
It was introduced by Lincoln Senator Adam Morfeld, and confronts the issue of surprise billing to those treated with medical care.
"I think that LB 997 provides much needed protection for consumers. It will keep them from experiencing clear financial hardship for going bankrupt in many cases, but will provide a clear framework to ensure that fair payment is also made to our providers and insurers as well," Lincoln Senator, Adam Morfeld said.
The act states that if a covered person receives emergency services at an out–of–network healthcare facility, the provider shall not charge the covered person more than if the he or she received services at an in–patient network healthcare facility.
Supporters of the bill say it is a fair game for the customers.
"The overall part of this that we're most attracted to is that it resolves issues that among members being faced with balance bills, and together with senator arch's bill from last week, we think this will make our member's lives better," representative for Blue Cross Blue Shield, Eric Dunning said.
"We really think that this is a huge step forward in providing some consumer protection in emergency situations," Nebraska Appleseed non-profit, Molly McCleery said.
Those against the bill say it's not as easy as it sounds.
"Most hospital systems receive payments electronically from insurers, which payments are automatically deposited upon receipt. There is no method for accepting or rejecting such payments. Physical checks are almost never used. The adoption of this language into lb 997 is why the NHA is opposed," Nebraska Hospitals Association, Andy Hale said.
One of the supporters said a recent poll showed nearly half of patients got a surprise bill, and three–quarters of them were more than 500 dollars.
Keep in mind this bill is still in committee and hasn't made it to the floor yet.