Omaha man sentenced to 15 years in prison for producing child porn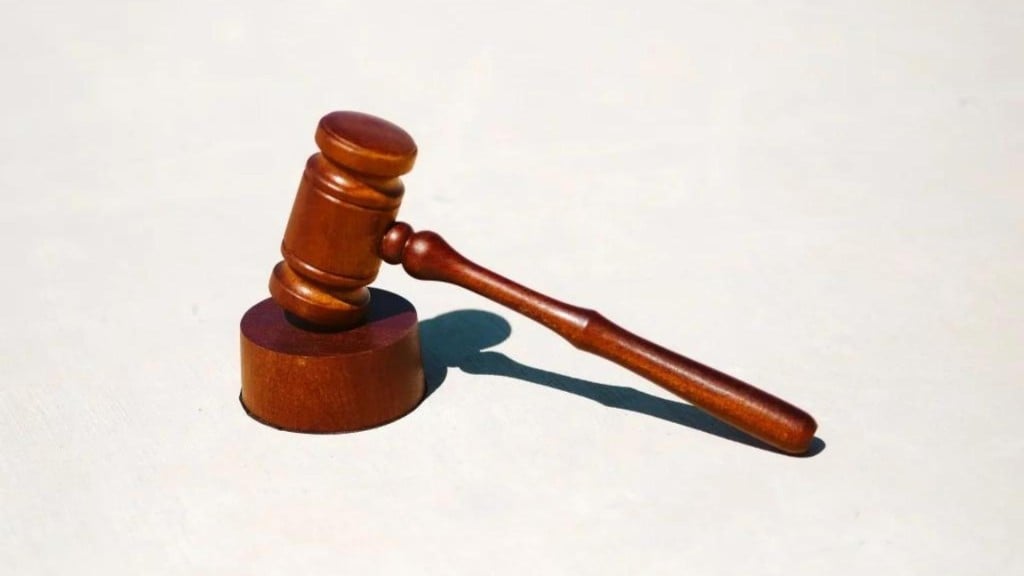 LINCOLN, Neb. (KLKN) – An Omaha man was sentenced Wednesday to 15 years in prison after he trafficked a minor, according to a press release from the United States Attorney's Office.
Phillip Gonzales, 33, pleaded guilty in February to producing child pornography, according to the attorney's office.
In September 2020, a 16-year-old female ran away from home and met Gonzales and his co-defendant in Omaha.
Gonzales began a relationship with the minor, who started taking part in prostitution, the attorney's office says.
Gonzales also took pictures and videos of her performing oral sex and posing sexually.
Sometime after, Gonzales was pulled over by Omaha Police.
Officers then learned that the minor was being trafficked.  The photos were also recovered by police, the attorney's office says.
Gonzales will start a five-year term of supervised release after his prison sentence.  He will also be required to register as a sex offender.