Online theater camp gives kids new opportunities in acting this summer
College students Sasha Sepahpur and Mackenzie Davenport offer new acting chances for youth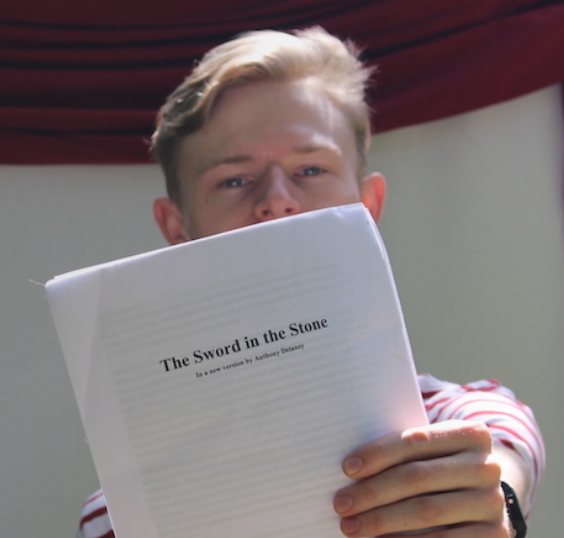 The two college students are back in Lincoln for the summer and thought what better thing to do than put their studying at school to use at home. They are studying film and theater respectively. So they got to work on how to run a camp.
It's called 'Homegrown Theatre Camp' and they have been working on it for over a month. Filming, editing and crafting the material that is all available online for free.
How does it work?
On their Website you can find scripts for the first play. Between 1 and 4 people can have lines and on July 13th they will release their first YouTube videos outlining some of their techniques and skills related to the play.
"What if we do a socially distanced virtual theater camp? All these kids who, their summers have a big gaping whole, we can fill it with this. I just thought it was a beautiful opportunity to make something great," said Sasha Sepahpur.
The goal of the camp is to let people get creative. Find something fun in such a gloomy time.
"What we have done is taken all of the parts needed to put a play together. And we have packaged it into tech tutorials, the script analysis and the scripts themselves so that the kids through these videos can make these plays themselves and perform them for their families," said actor Mackenzie Davenport.
The camp teamed up with Blixt Locally Grown in a partnership to help put this on.
Check out their website for more details and sign up to participate in their camp.